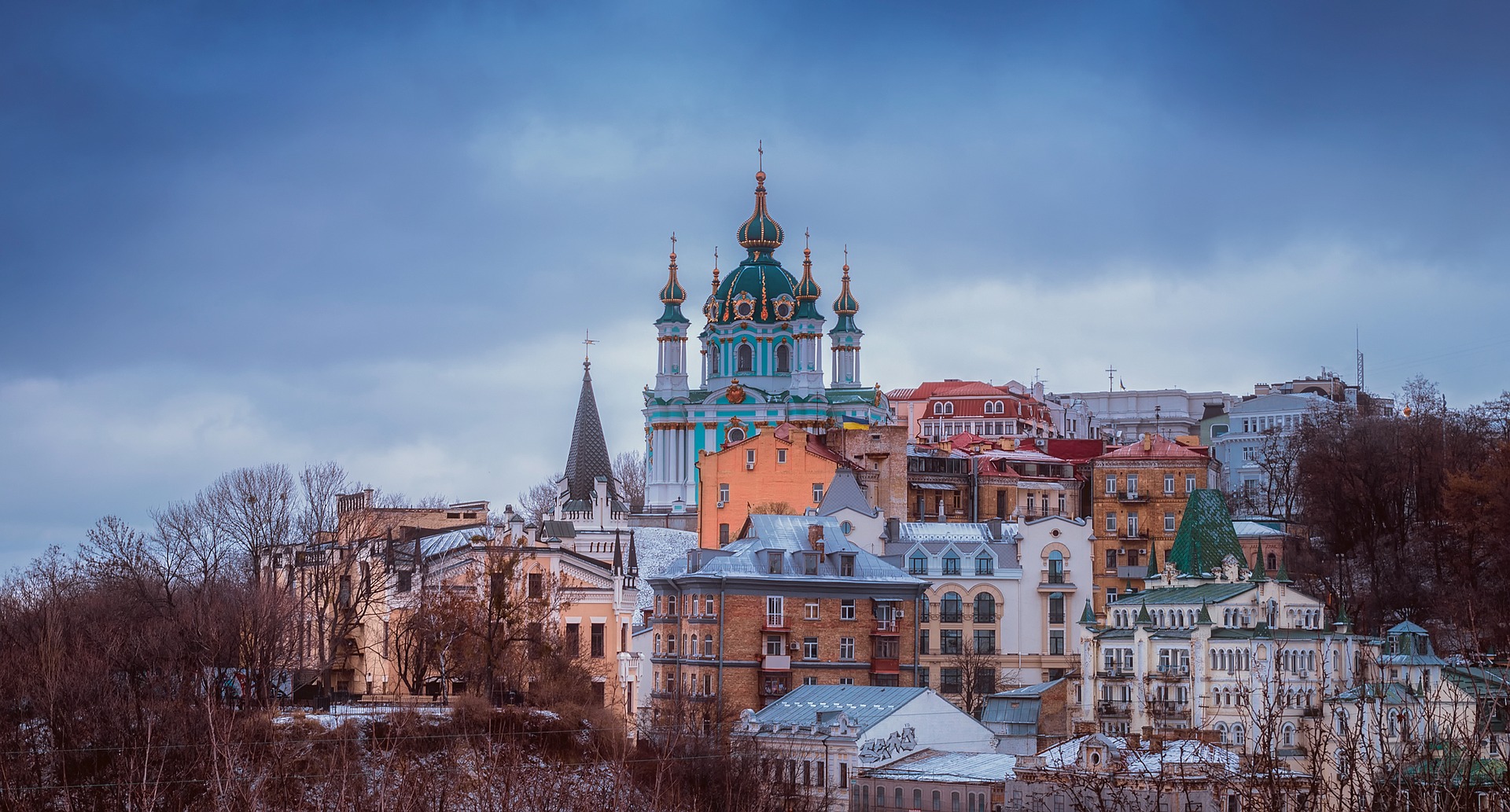 Mission Eurasia works in Ukraine during this time of great crisis for the nation
Ukraine was once the breadbasket of the Soviet Union, but after 1991, it struggled economically due to government corruption. In 2004, the peaceful "Orange Revolution" forced new elections; however, a failure to enact change led to the protests on Maidan in late 2013 and early 2014. In 2014, Russia invaded Ukraine, annexing Crimea and launching an attack on eastern Ukraine, creating a humanitarian disaster that displaced 1.5 million people and killed around 14,000 people.
The conflict in eastern Ukraine escalated into an all-out attack on the nation when Russian forces invaded again in late February 2022, assaulting eastern Ukraine, and a number of major cities throughout the country. As a result, a massive humanitarian crisis has developed, with more than four million refugees fleeing Ukraine for safer locations, and six million displaced people in the country.
Despite these great challenges, Mission Eurasia is committed to providing relief aid and the hope of the gospel to the people of Ukraine. We have established the Ukraine Emergency Relief Fund to provide food packages, medical assistance, shelter, copies of Scripture, and trauma counseling to thousands of refugees who have fled the country as well as internally displaced people (IDPs) who are still in Ukraine. We have also established the Ukraine Crisis Prayer Initiative to provide time-sensitive daily prayer requests for Ukraine.  To sign up, click here.
The Ukrainian People Still Desperately Need Our Help!
Ukrainian refugees and internally displaced people are in desperate need of food, shelter, and the hope that only God can provide.
Donate today and help bring hope and healing to those whose lives have been shattered by the war in Ukraine.
Ukraine is the birthplace of Mission Eurasia's School Without Walls (SWW) flexible leadership training program, which is at the heart of our vision to see all the countries of Eurasia transformed by the gospel. Our many other initiatives in Ukraine, including Scripture publishing and youth outreach, are also thriving. It is vital that we take advantage of religious freedom in Ukraine by training and equipping as many Next Generation Christian leaders as possible. These young leaders can then bring peace, healing, and reconciliation to their nation, as well as reach out to the rest of Eurasia.
Prayer Requests
Please pray for an end to the ongoing conflict in Ukraine so that this hurting nation can start to rebuild and pursue reconciliation with Russia.
Please pray for Russian and Ukrainian churches, which have been divided by the ongoing conflict in eastern Ukraine, to pursue reconciliation together so they can care for those in need and serve as examples for their nations' leaders.
Please pray that our SWW students and graduates would continue actively sharing the hope of Christ with those in need so that God's Kingdom may grow, even in the midst of turmoil.
Please pray for unity within the Ukrainian church so that Christians can bring peace and reconciliation to as many of their hurting neighbors as possible.