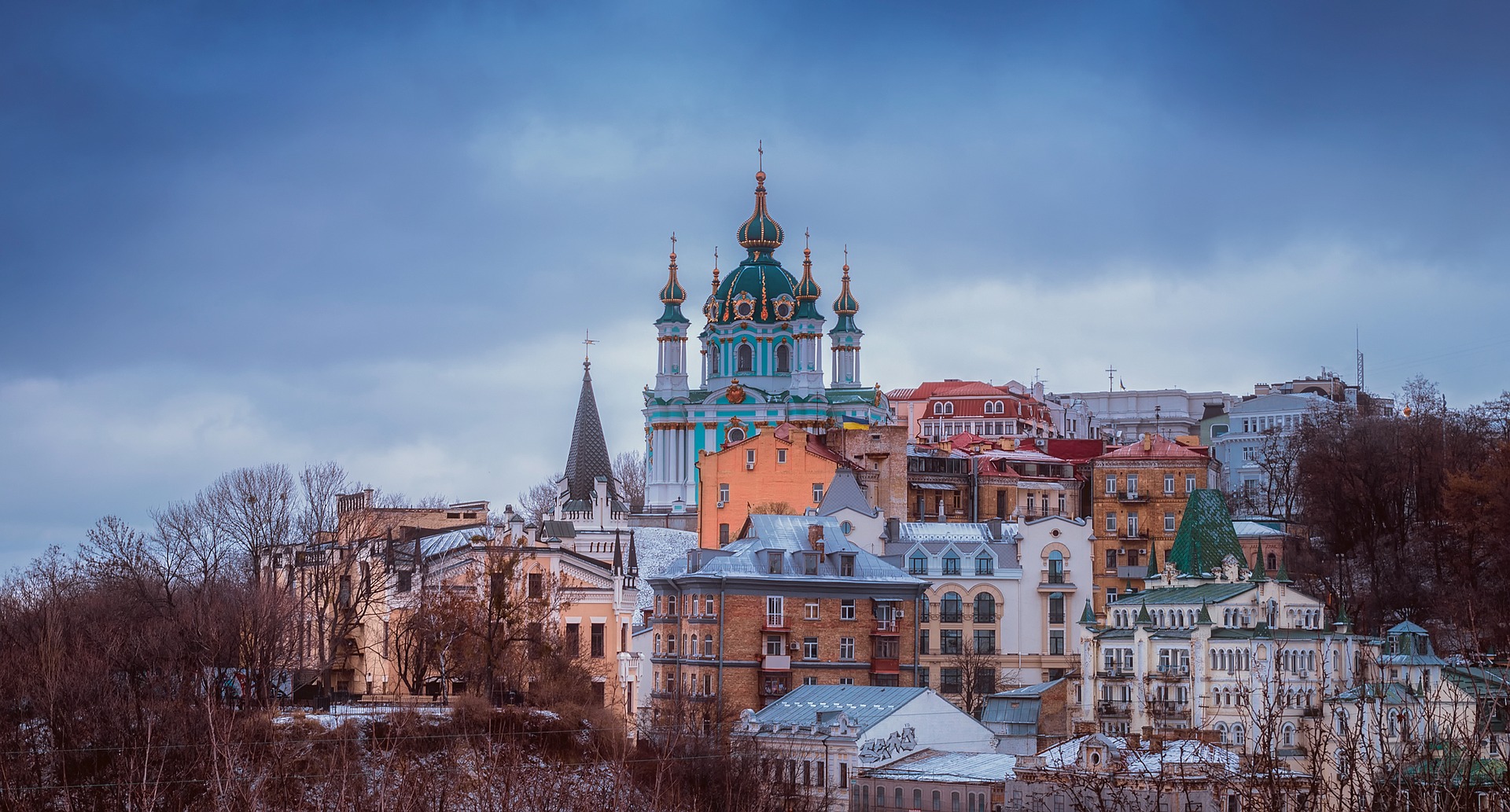 Mission Eurasia works in Ukraine and other countries of Eurasia to train and equip young Christian leaders for effective ministry.
Ukraine was once the breadbasket of the Soviet Union, but after 1991, it struggled economically due to government corruption. In 2004, the peaceful "Orange Revolution" forced new elections; however, a failure to enact change led to the protests on Maidan in late 2013 and early 2014. Current President Petro Poroshenko was elected in May 2014 in the midst of fighting between Ukrainian soldiers and pro-Russian separatists in eastern Ukraine. This conflict is still ongoing and has left more than three million people in desperate need of humanitarian assistance that Mission Eurasia is seeking to care for through our "I Care" Refugee Assistance Program.
Despite these challenges, Ukraine is still one of the most religiously free nations in Eurasia. While the Orthodox Church is the most prominent religious institution, the evangelical Church is seeing steady growth and Ukrainian churches have sent hundreds of missionaries to Russia and Central Asia. While Western missionaries are under increasing scrutiny in these regions, Ukrainian missionaries are still able to share the gospel and plant churches. Despite the government's protection of religious freedom, Christians serving those in need in eastern Ukraine are suffering harsh persecution at the hands of pro-Russian separatists.
Ukraine is the birthplace of Mission Eurasia's School Without Walls (SWW) flexible leadership training program, which is at the heart of our vision to see all the countries of Eurasia transformed by the gospel. Our many other initiatives in Ukraine, including Scripture publishing and youth outreach, are also thriving. It is vital that we take advantage of religious freedom in Ukraine by training and equipping as many Next Generation Christian leaders as possible. These young leaders can then bring peace, healing, and reconciliation to their nation, as well as reach out to the rest of Eurasia.
Prayer Requests
Please pray for an end to the ongoing conflict in Ukraine so that this hurting nation can start to rebuild and pursue reconciliation with Russia.
Please pray for Russian and Ukrainian churches, which have been divided by the ongoing conflict in eastern Ukraine, to pursue reconciliation together so they can care for those in need and serve as examples for their nations' leaders.
Please pray that our SWW students and graduates would continue actively sharing the hope of Christ with those in need so that God's Kingdom may grow, even in the midst of turmoil.
Please pray for unity within the Ukrainian church so that Christians can bring peace and reconciliation to as many of their hurting neighbors as possible.