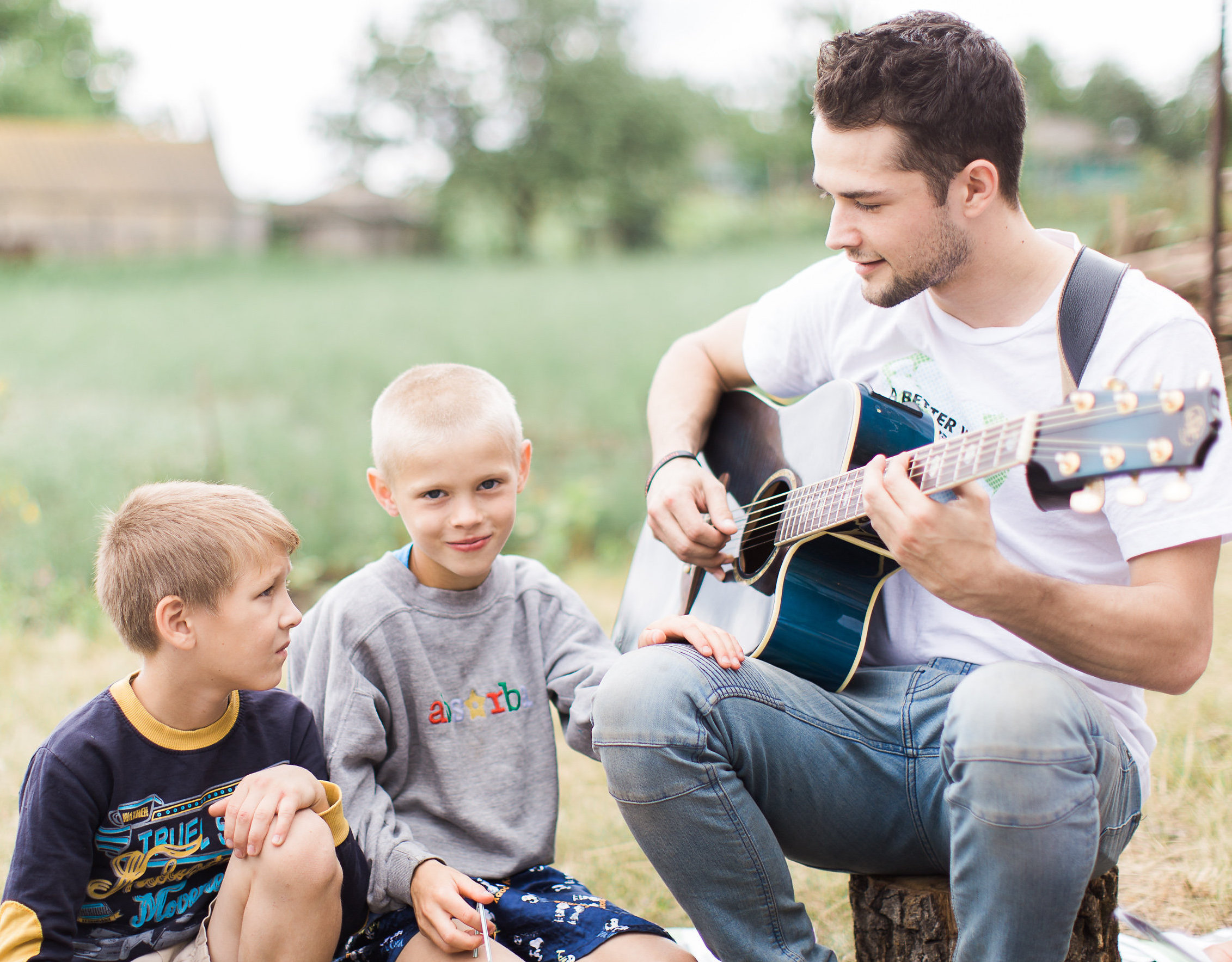 Thank you for your interest in short-term mission trips with Mission Eurasia. Due to the war in Ukraine and its effect on countries in the region, we are not planning any short-term mission trips at this time. We will keep your information on file and will let you know when short-term mission trips resume. 
Travel with Mission Eurasia on an exciting and impactful short-term mission trip!
Is your church feeling called to care for the people of Eurasia in a more tangible way? Our mission trips are a great way for you and your church to serve God's Kingdom in Eurasia alongside national believers.
Each trip is led by experienced Mission Eurasia staff, and professional language interpreters are available to facilitate communication. Your faith will be strengthened through fellowship with our national Christian leaders and by witnessing firsthand the transformative power of the gospel in many lives!
Interested in joining us on a life-changing adventure?
Feedback from past mission trips:
"I will never be the same after this trip. I was blown away by everything. We fell in love with the kids at camp. And I was treated so warmly by the Mission Eurasia national staff. The group from the US and the local Ukrainian churches and Mission Eurasia staff worked so closely together—we felt like one big family. I didn't want to leave!"
-Nancy, traveled with her church on a mission trip to Ukraine to serve at Mission Eurasia's summer Bible camps