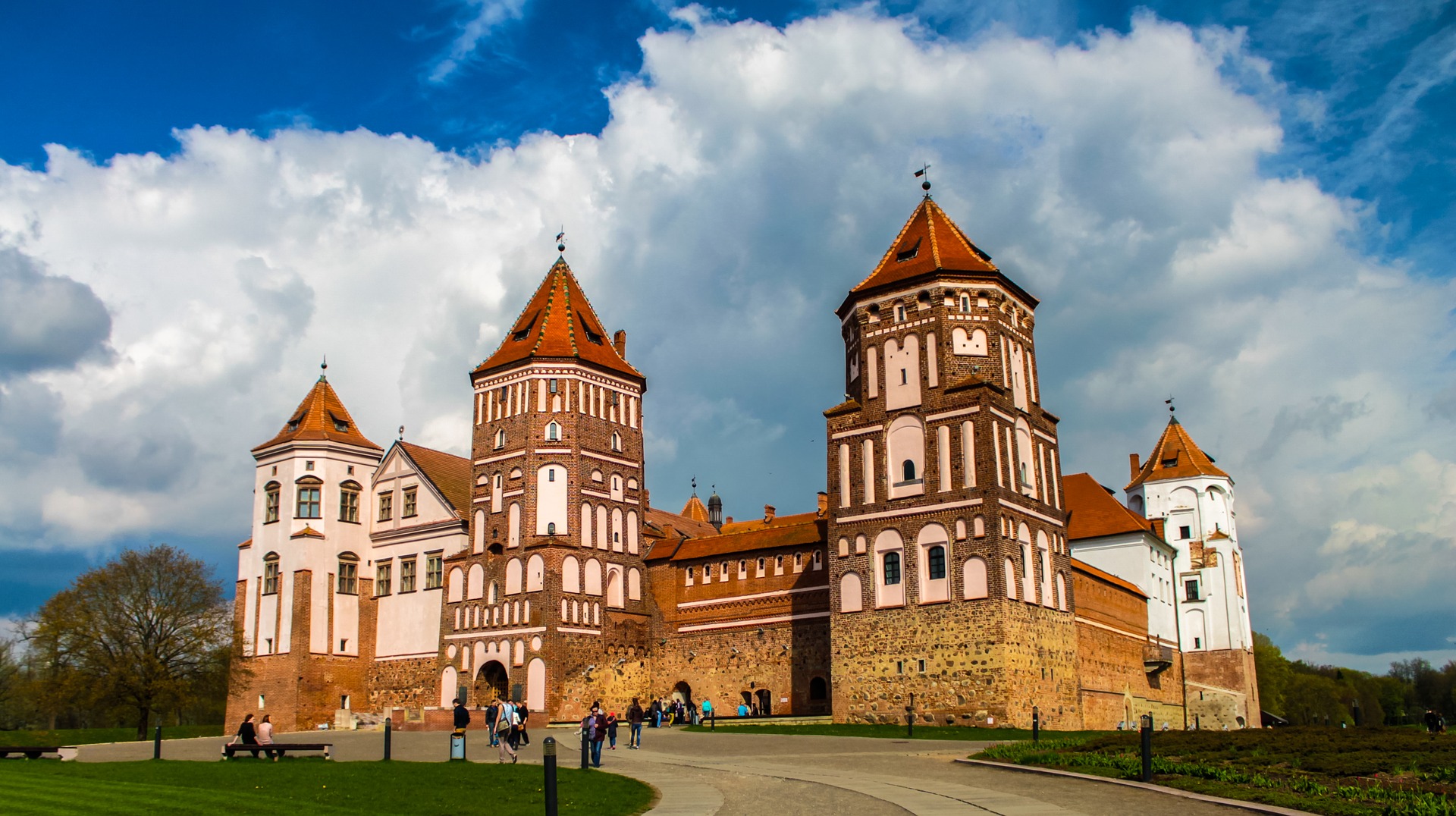 Mission Eurasia works in Belarus and the other countries of Eurasia to train and equip young Christian leaders for effective ministry.
Belarus is the birthplace of the Deyneka family, Mission Eurasia's founders. There are many overwhelming needs in Belarus that Mission Eurasia is equipping our young leaders to address. The country is considered to be the last dictatorship in Europe due to a long history of human rights violations and political corruption. Additionally, there are as many as 50,000 orphans in Belarus, many of whom were abandoned by their parents. Even those living in orphanages are facing horrific conditions, including starvation, due to a lack of funding.
Although most Belarusians identify as Christians, the majority of them are part of the spiritually stagnant Orthodox Church. In fact, only about one percent of Belarusians are evangelical Christians. Following a strict religion law established in 2002, all religious activity must be registered with the government and take place within approved church buildings, which means that home Bible study groups are illegal. Establishing new churches is almost impossible, because registration is rarely given to Protestant congregations. In recent years, authorities have even raided churches accused of operating illegally.
Help the Church in Belarus Grow, Despite Restrictions
Our School Without Walls (SWW) program in Belarus is equipping Next Generation leaders to share the gospel in effective and innovative ways, despite persecution and opposition.
Your gift will help strengthen and expand God's Kingdom in Belarus.
Thankfully, Mission Eurasia was officially registered with the government before the 2002 religion law took effect, so we were grandfathered in as a recognized religious entity. Foreign missionaries are not allowed in Belarus, which means that our School Without Walls (SWW) leadership training model of equipping national Christian leaders for ministry is one of the most strategic and effective means of preserving and growing the church—and we continue to see much encouraging growth in Belarus, even in the midst of many challenges!
Prayer Requests
Please pray that God would be at work in the hearts of Belarus's leaders so that they would be moved to end persecution against evangelical Christians.
Please pray that the many orphans and other people experiencing financial difficulties would find new hope in Christ.
Please pray that our SWW students and graduates would find innovative ways to impact their neighbors for Christ, even in the midst of the limitations facing Christians in their nation.
Please pray for God to provide ways for Belarusian Christians to plant new churches, despite government restrictions, and for existing churches to continue boldly sharing the gospel in their communities.