Mission Eurasia focuses the gifts and energies of the global church on training and mobilizing young national Christian leaders in the countries of Eurasia and Israel. By providing strategic training, ministry experience, and a biblical foundation to our leaders, we are investing in the Next Generation of the church and equipping thousands of young men and women for a lifetime of impactful Christian witness and service through the projects below.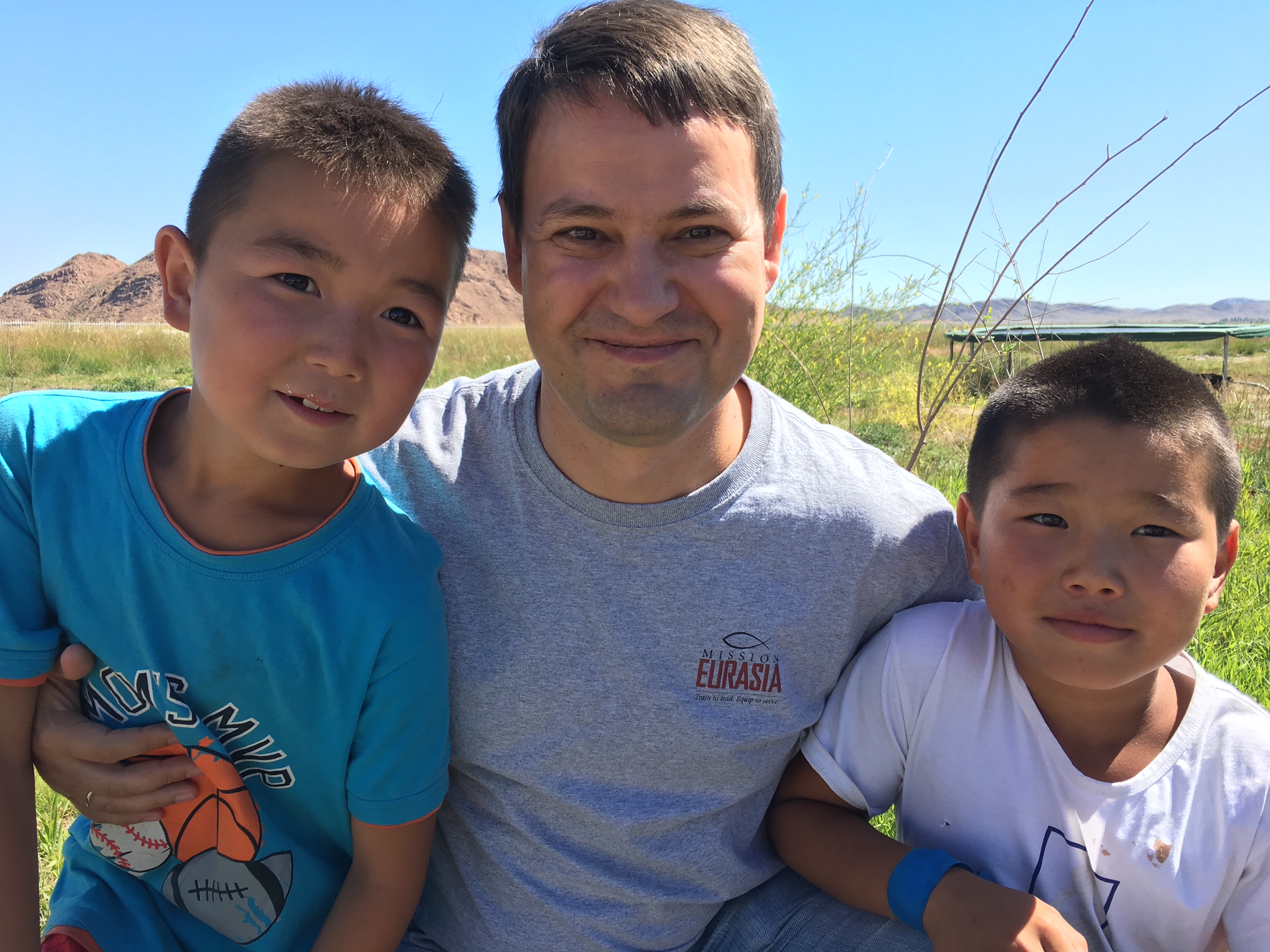 There are many impactful ways to get involved in Mission Eurasia's mission of training and equipping young Christian leaders for transformational ministry! 
Deyneka Award
Encouraging ongoing excellence and innovation in missions while honoring the legacy of our founders.