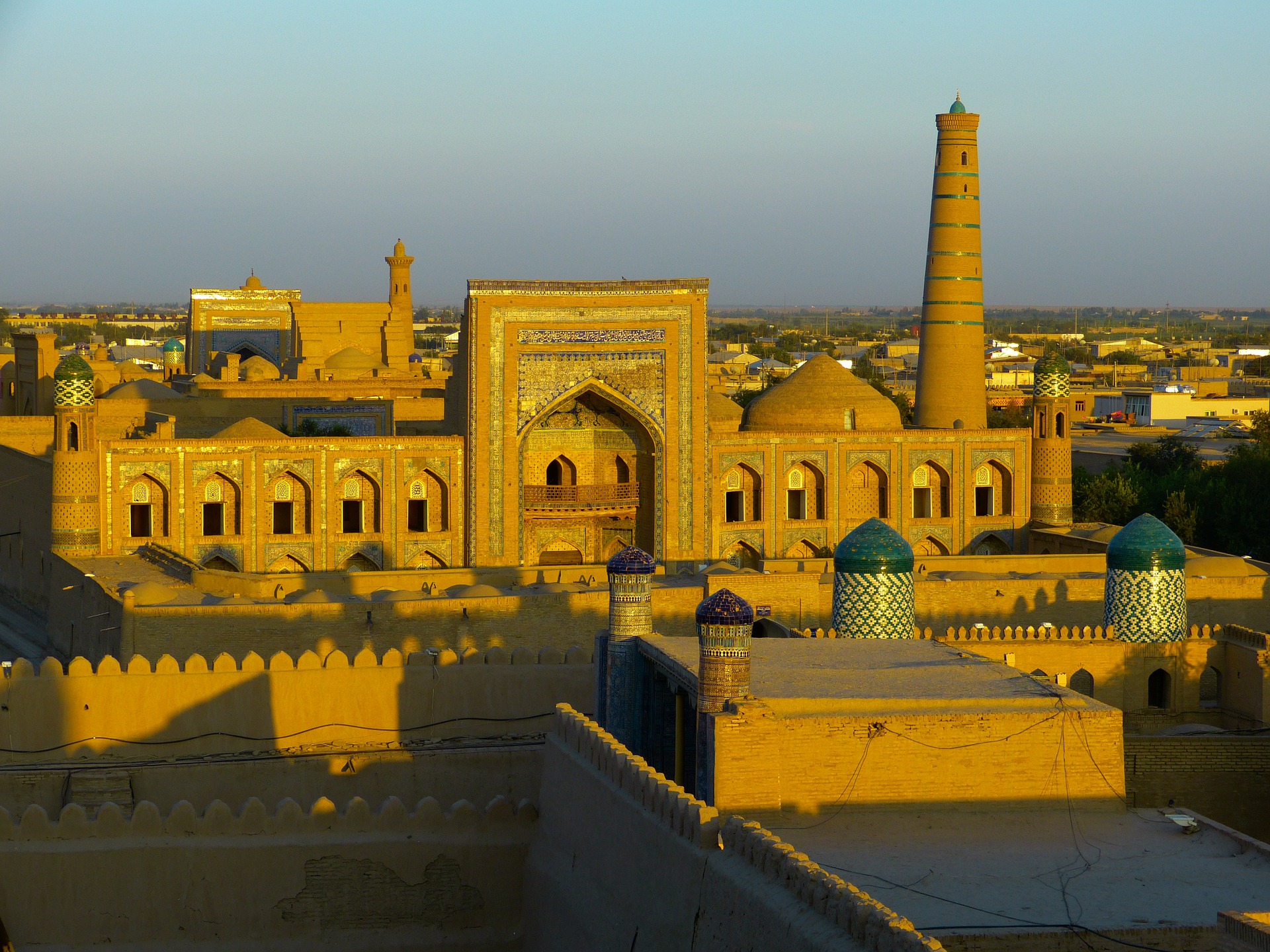 Mission Eurasia works in Uzbekistan and other countries of Eurasia to train and equip young Christian leaders for effective ministry.
Uzbekistan has enjoyed steady economic growth since 1989, however, Islamic extremism is on the rise and human rights are largely unprotected. Also, former President Islam Karimov forbade all political opposition, strictly controlled the nation's media outlets, and was accused of using systematic torture to maintain his control. His actions even caused political and human rights activists to flee the nation. Many predict that current President Shavkat Mirziyoyev will only continue Karimov's practices.
Uzbekistan is currently ranked number 16 on the World Watch List of countries where the persecution of Christians is most severe; and Tashkent, the nation's capital, is also considered a capital of Islamic culture in Asia. All activity conducted by government-labeled "extremist" groups is forbidden, and all unregistered Christian groups face punishment for conducting ministry. Many evangelical churches don't even try to re-register, because the process is so difficult. Several raids and imprisonments have taken place during the past decade, and conditions are becoming increasingly difficult for Christians. Local imams won't even allow them to be buried in state owned cemeteries. Things are particularly difficult for Christians who convert from Islam, as they experience harsh persecution from their own families in addition to the government.
Even in the midst of severe persecution, the number of evangelical Christians in Uzbekistan is still growing, and they have the potential to reach their neighbors with the gospel when Westerners cannot. Mission Eurasia works underground in Uzbekistan, but our cultural flexibility and hands-on ministry training allows our School Without Walls (SWW) students to share the gospel with the unreached in effective and relevant ways, transforming families and communities with the Good News despite many challenges.
Prayer Requests
Please pray that God would be at work in the hearts of Uzbekistan's leaders, motivating them to address religious persecution, human trafficking, and other social issues.
Please pray for strength and courage for Christians who are faithfully sharing the hope and peace of the gospel with their neighbors, despite severe persecution.
Please pray that God would provide new ministry opportunities for our SWW students and graduates, who are fearlessly shining the light of Christ in their communities.
Please pray that the underground church in Uzbekistan would continue to grow so Christians can transform their nation from within.