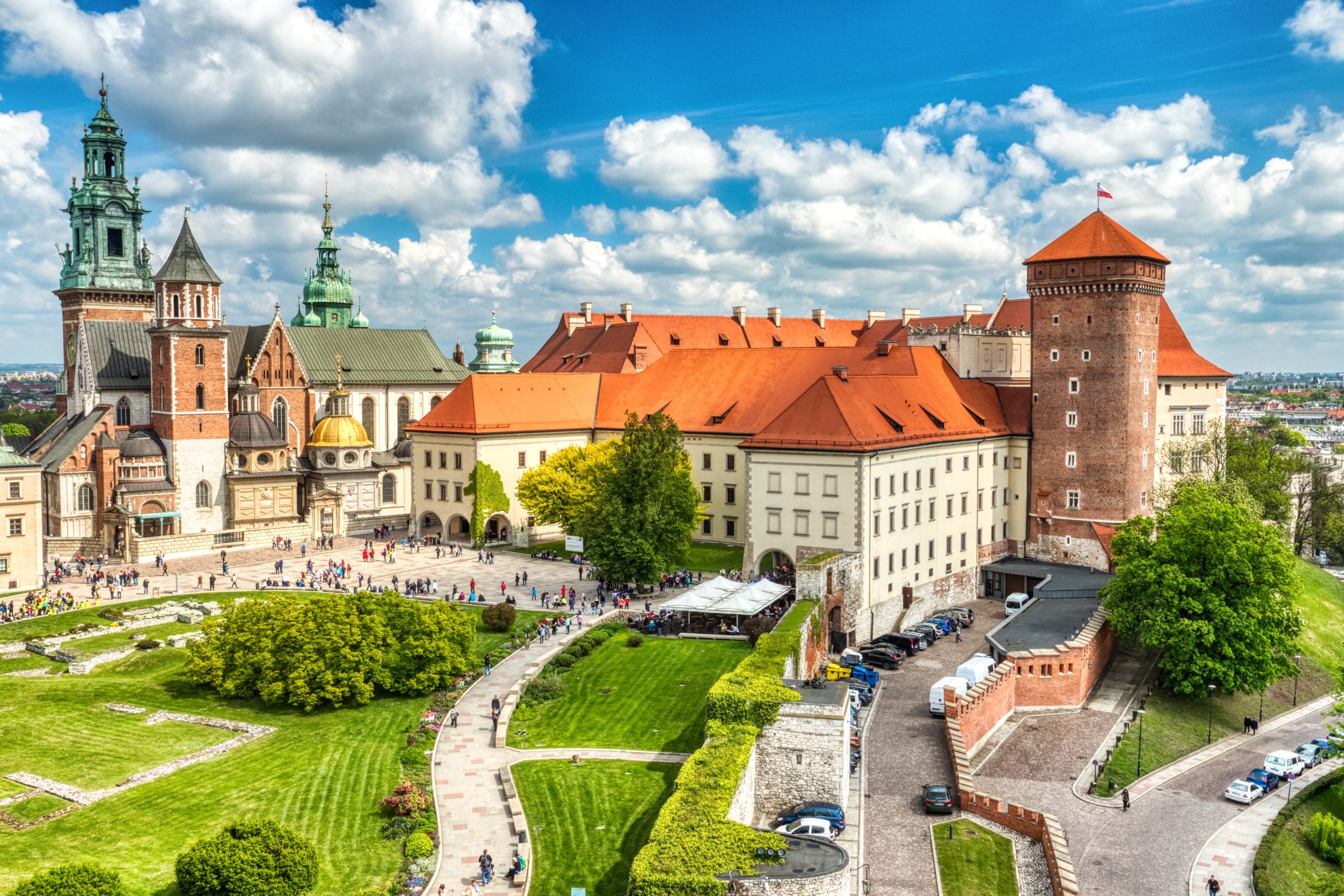 Mission Eurasia Expands Ministry to Assist Ukrainian Refugees in Poland
Poland is the ninth largest country in Europe with a population of 38 million people, 87% of whom belong to the Roman Catholic Church.  Poland suffered tremendous losses during World War II at the hands of the Nazis and the Soviets. At the end of World War II, Poland became a satellite state of the Soviet Union until free elections were held in 1989-1990, marking the end of communist control. Today, Poland is a democratic republic and an important Western ally. Poland has been a member of NATO since 1999 and a member of the European Union since 2004.
Mission Eurasia expanded its ministry to Poland in early March 2022 in order to assist the flood of Ukrainian refugees who were pouring in from the war in Ukraine. Through its iCare-Ukraine/Poland program, Mission Eurasia established two refugee assistance centers in the capital city of Warsaw and the second largest city, Krakow. Here, Mission Eurasia staff and trained volunteers from its School Without Walls (SWW) program and local churches work tirelessly to help meet the needs of suffering Ukrainian refugee families by providing food, medical assistance, temporary housing, spiritual care, and trauma counseling.
Mission Eurasia has also established a School Without Walls (SWW) Christian leadership training center in Warsaw to prepare current and future leaders for ministry in Poland. Currently, 30 young leaders from five churches in Warsaw are studying at this center. In addition, plans are underway to establish two new full-fledged SWW training centers in the cities of Krakow and Gdansk. The Gdansk SWW center is scheduled to open in September 2023.
The SWW program in Poland is growing quickly since it was introduced in July 2022 through several training conferences and seminars designed to train young Christian leaders for ministry. Due to the large number of Ukrainian refugees who need assistance in Poland, Mission Eurasia has developed an accelerated SWW program in Poland that will enable students to immediately become involved in ministry as they study.
Help us expand our ministry in Poland
Our SWW program is quickly expanding to train and equip more young leaders who can bring hope and help to Ukrainian refugees and others in need.
Donate today and help bring hope and healing to those suffering.
Through its School Without Walls and iCare programs in Poland, Mission Eurasia is training young Christian leaders to reach out to the needy Ukrainian refugee community in their midst, contributing to the growth of the evangelical church in this predominantly Catholic European country.
Prayer Requests
Please pray that the SWW program in Poland would answer the needs of churches and young believers at this critical time when discipleship and leadership skills are greatly needed. 

Please pray for wisdom for how to best love and serve the refugee community in Poland in order to best meet their physical, emotional, and spiritual needs. 

Please pray for God's leading to find the right SWW coordinators for new program locations in Poland. 

Please pray for more local church members to volunteer through our refugee assistance centers in Poland.