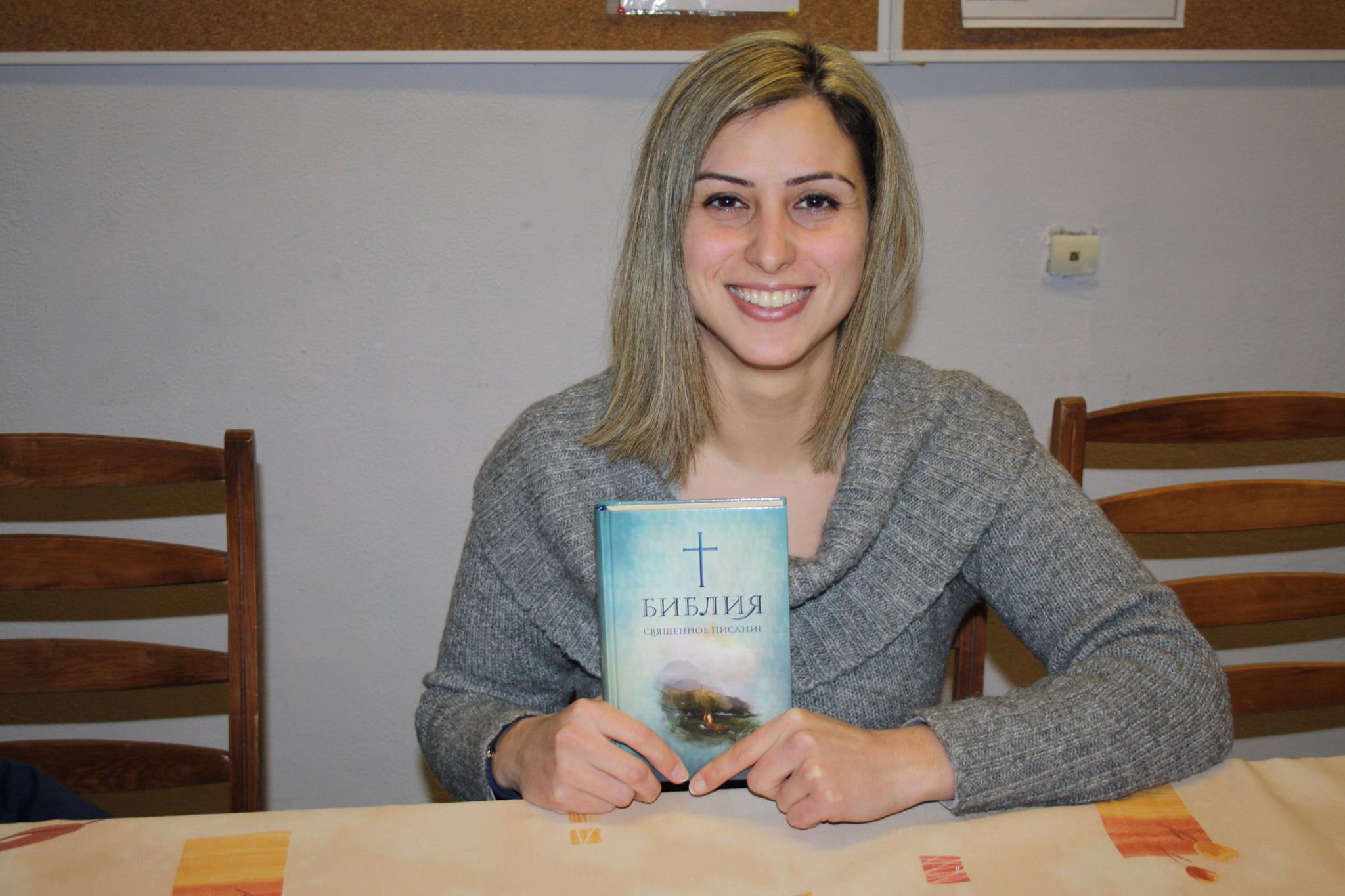 Request for Resources
If you would like to receive one of the following resources via postal mail, please complete the Request Resources form. You can also download electronic PDFs of the Annual Report and Monthly Prayer Guide below.
- Annual Report
- Monthly Prayer Guide
- United in Prayer 14-Month Prayer Booklet
November 2019 Prayer Guide
Thank you for supporting Mission Eurasia in prayer! Each month we post a prayer guide with daily requests for our ministry and the countries where we serve. We are so grateful for each one of our faithful prayer supporters.