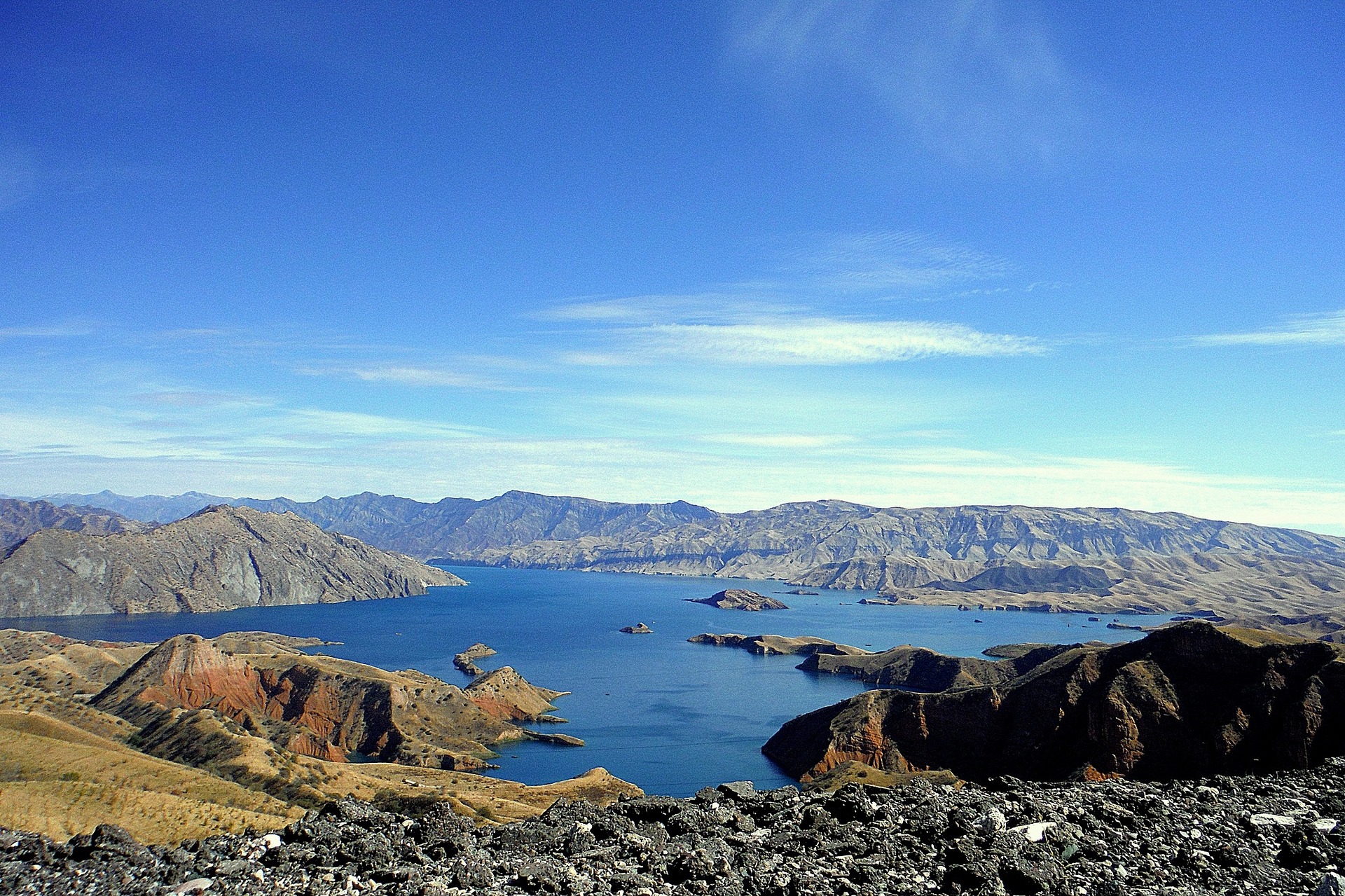 Mission Eurasia works in Tajikistan and other countries of Eurasia to train and equip young Christian leaders for effective ministry.
The collapse of the Soviet Union plunged Tajikistan into civil war from 1992-1997, which resulted in significant emigration and greatly reduced the nation's Christian population. More recently, the nation has been plagued by widespread poverty and poor economic growth. Tajikistan remains the poorest of the former Soviet nations and its economy is considered very unstable. It also remains heavily reliant on Russia for economic support.
Today, Tajikistan is ranked number 22 on the World Watch List of countries where persecution of Christians is most severe, and nearly 96 percent of the population is Muslim. More than 80 percent of the nation's remaining Christians are part of the Russian Orthodox Church, and many are only nominal followers of Christ. Because Tajikistan's terrain is largely mountainous, rural populations are often isolated from urban evangelistic efforts, so more than 60 percent of the nation's people are still considered unreached.
A harsh religion law passed in 2009 rendered all evangelism conducted without government approval illegal and drove the evangelical church in Tajikistan almost entirely underground. More restrictive legislation passed by President Emomali Rahmon in 2015 has only made things more difficult. Persecution is a daily concern for those who wish to share the gospel; however, Tajikistan's leaders deny accusations that they are violating religious freedom rights.
Despite the growing threat of religious persecution, our School Without Walls (SWW) students in Tajikistan remain committed to partnering with underground churches to reach young people with the hope of Christ. Sports camps and other social outreach events enable them to safely and discreetly share the gospel. There is a great need for spiritual growth and unity in the Tajik church, and Mission Eurasia is strategically encouraging and helping church leaders to pursue these goals.
Prayer Requests
Please pray that Tajikistan's leaders would pursue economic growth and strive to alleviate poverty.
Please pray that God would protect Christians who are faithfully proclaiming the gospel in the midst of harsh religious persecution.
Please pray for our SWW students and church partners as they continue developing culturally appropriate strategies for sharing the gospel with their Muslim neighbors, particularly young people.
Please pray for a spiritual awakening among Tajik churches that would motivate them to more actively serve and share Christ's love in their communities.