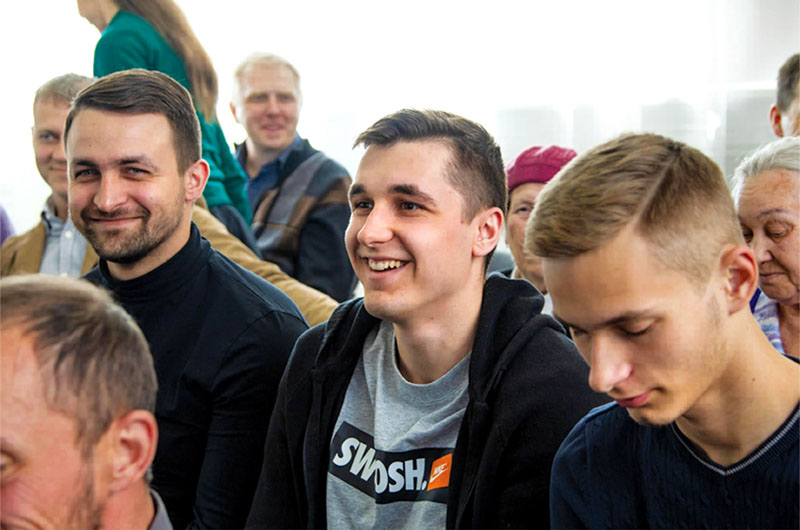 School Without Walls (SWW)
Much of Eurasia is still mired in poverty, substance abuse, despair, and secularism left over from the days of Soviet rule. Our School Without Walls initiative is the heart of Mission Eurasia's strategic vision to see the countries of Eurasia and Israel transformed for Christ. Operating in 14 countries, this flexible, hands-on leadership training program equips thousands of young Christian men and women with biblical wisdom, leadership skills, and practical ministry experience.
In turn, the Christian leaders trained and equipped by Mission Eurasia are using their gifts to minister to orphans and refugees, plant churches, share God's Word, lead evangelistic outreaches, distribute humanitarian aid, and leverage their professional networks to share the gospel in the workplace!
Read about this project's impact
Invest in the training of Next Generation Leaders
Help train and equip more passionate young leaders to share the Gospel throughout Eurasia.
Donate to bring hope for this life and eternity with God.
Endorsement of Mission Eurasia by Philip Yancey:
"On a visit to Eastern Europe, I saw firsthand the results of the work done by Mission Eurasia.  In many countries of Eurasia, the church had to go underground during the dark days of Communism.  Now, a new generation is discovering the Good News of Jesus, and is free to openly exercise their faith.  I spoke to an enthusiastic audience of young professionals, from 14 different post-Soviet countries, all eager to learn how to influence their societies with the message of the Kingdom of God. Programs such as School Without Walls and the Next Generation Professional Leaders Initiative (NGPLI) are inspiring and training the church of the future in Eurasia!"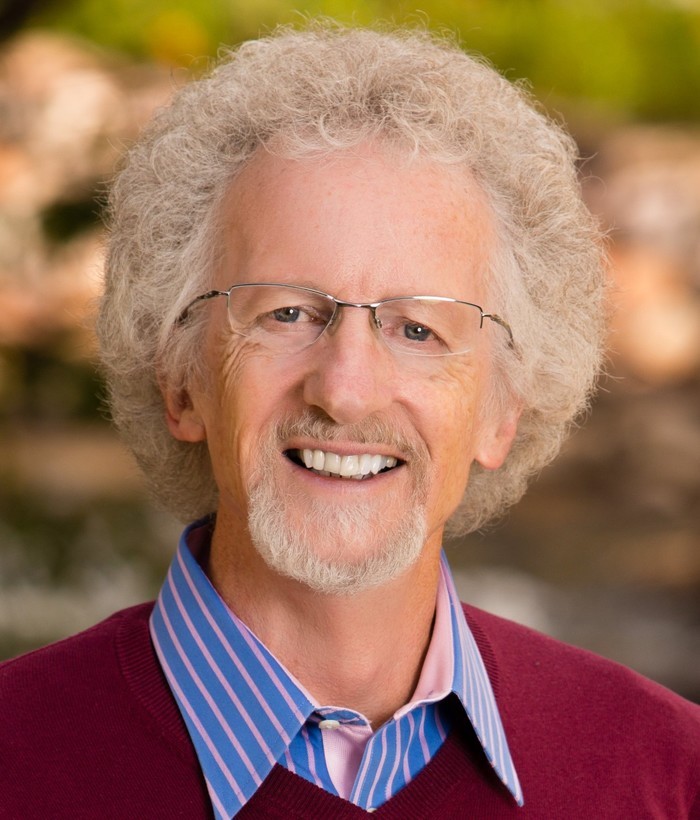 The Next Generation Professional Leaders Initiative (NGPLI)
Working professionals are uniquely situated to influence an ever-expanding network of people—colleagues, students, employees, clients, and more. This is why Mission Eurasia created the Next Generation Professional Leaders Initiative (NGPLI) to equip, encourage, and empower Christian professionals for evangelism in the workplace.
Many NGPLI events have a strategic focus on Christian doctors, lawyers, teachers, professors, business leaders, and other high-impact professions. Through gospel-centered forums, conferences, resources, and professional networks, NGPLI annually equips thousands of Christians to make the workplace and classroom their personal mission fields.
Read about this project's impact
Train Young Christian Professionals to Share the Gospel through the Next Generation Professional Leaders Initiative (NGPLI)
Young Christian professionals in the fields of education, healthcare, law, business, and others can make an important gospel impact on their clients, students, patients, and colleagues.
Donate today to NGPLI so more young leaders can receive the training they need to share the gospel effectively through their professional fields.