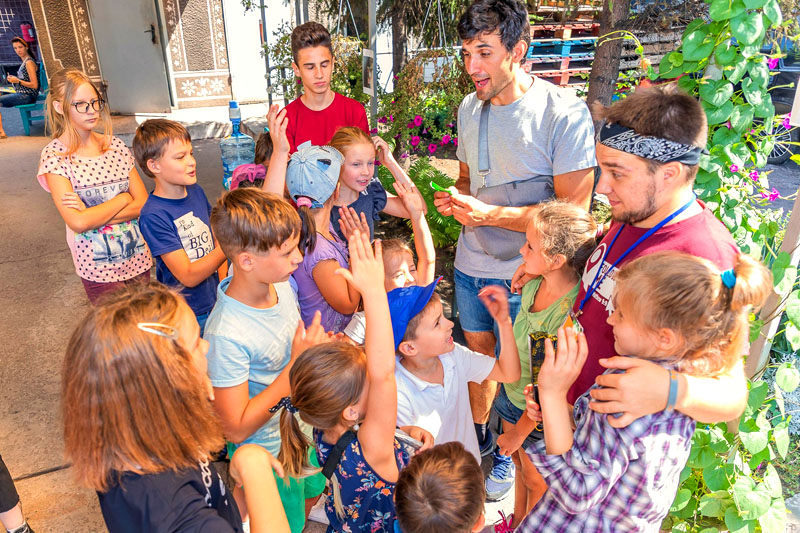 Sharing the Love of Jesus at Summer Bible Camp
For millions of children in the countries of Eurasia, daily life is full of tragedies—hunger, violence, abuse, poverty, broken families. And many children living in rural, isolated, or secularized communities are unlikely to ever hear the gospel message or be introduced to the love of Christian community, if not for Mission Eurasia's summer Bible camp ministry.
Led by the young Christian men and women equipped by Mission Eurasia's leadership training programs, our transformative summer Bible camps take place throughout Eurasia and Israel, impacting thousands of children and youth each summer with the love of Jesus.
For thousands of children, camp is the place where seeds of faith are first planted in their hearts and their relationship with the local church begins to blossom. Every child and teen who attends a Mission Eurasia summer Bible camp also receives his or her very own age-appropriate copy of Scripture, which is often shared with their siblings, parents, friends, and neighbors!
Read about this project's impact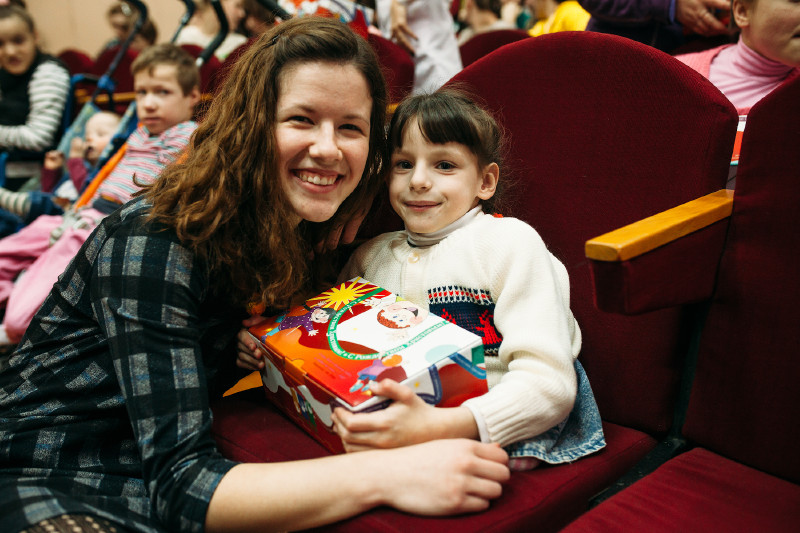 Delivering the Gift of Hope to Children in Need
Millions of children in Eurasia are trapped in poverty and hopelessness, living in regions hostile to Christianity or dominated by violence and despair. Through our Gift of Hope Christmas outreach, the Christian leaders trained and equipped by Mission Eurasia partner with local churches and pastors to distribute thousands of beautiful Christmas gift boxes filled with toys, candy, and a children's Bible or Christian storybook to children in need in schools, hospitals, orphanages, and neighborhoods.
Every Gift of Hope placed in a child's hands is a powerful introduction to the love of Jesus—providing an opportunity to share the Good News with children, their families, neighbors, caregivers, teachers, and more!
Read about this project's impact
Help Share The Gift Of Hope
One Gift of Hope and the light of Christ can transform a child, their family, and their local community.
$25 provides each Gift of Hope.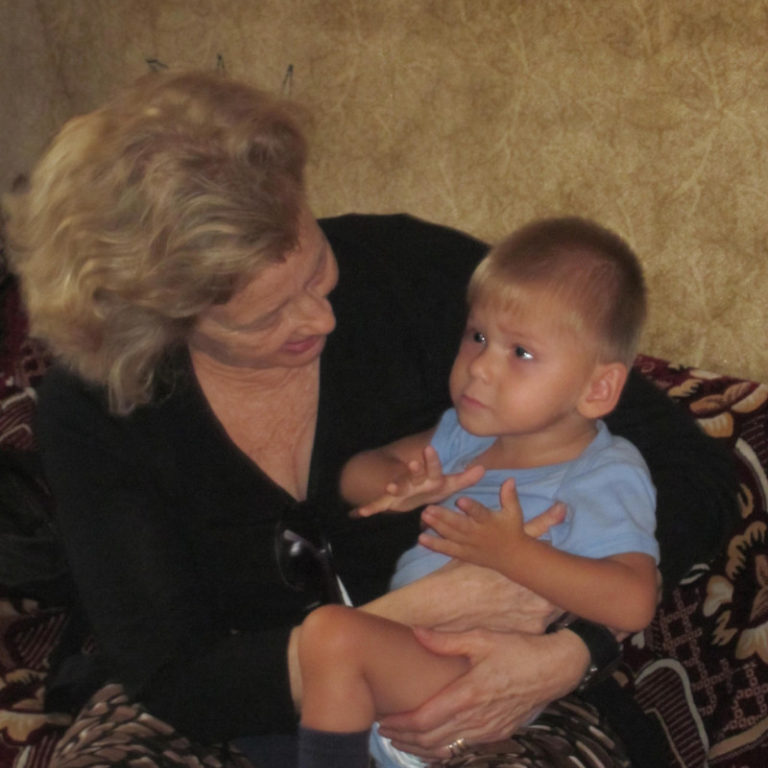 Home for Every Orphan
With high divorce rates, widespread domestic violence, and increasing rates of substance abuse, Russia and Ukraine are currently experiencing an alarming breakdown of the family structure, leaving millions of children to face a precarious and tragic future.
To respond to the vast needs of Eurasia's orphaned and abandoned children, Home for Every Orphan (HFEO) was founded by Anita Deyneka, Mission Eurasia's co-founder and director emeritus. Today, this initiative, coordinated by Anita through Mission Eurasia, raises awareness about the plight of neglected children in Russia and Ukraine, develops new strategies and resources for their care, and helps mobilize national Christians to foster, adopt, and answer the call to "care for orphans . . . in their distress" (James 1:27).