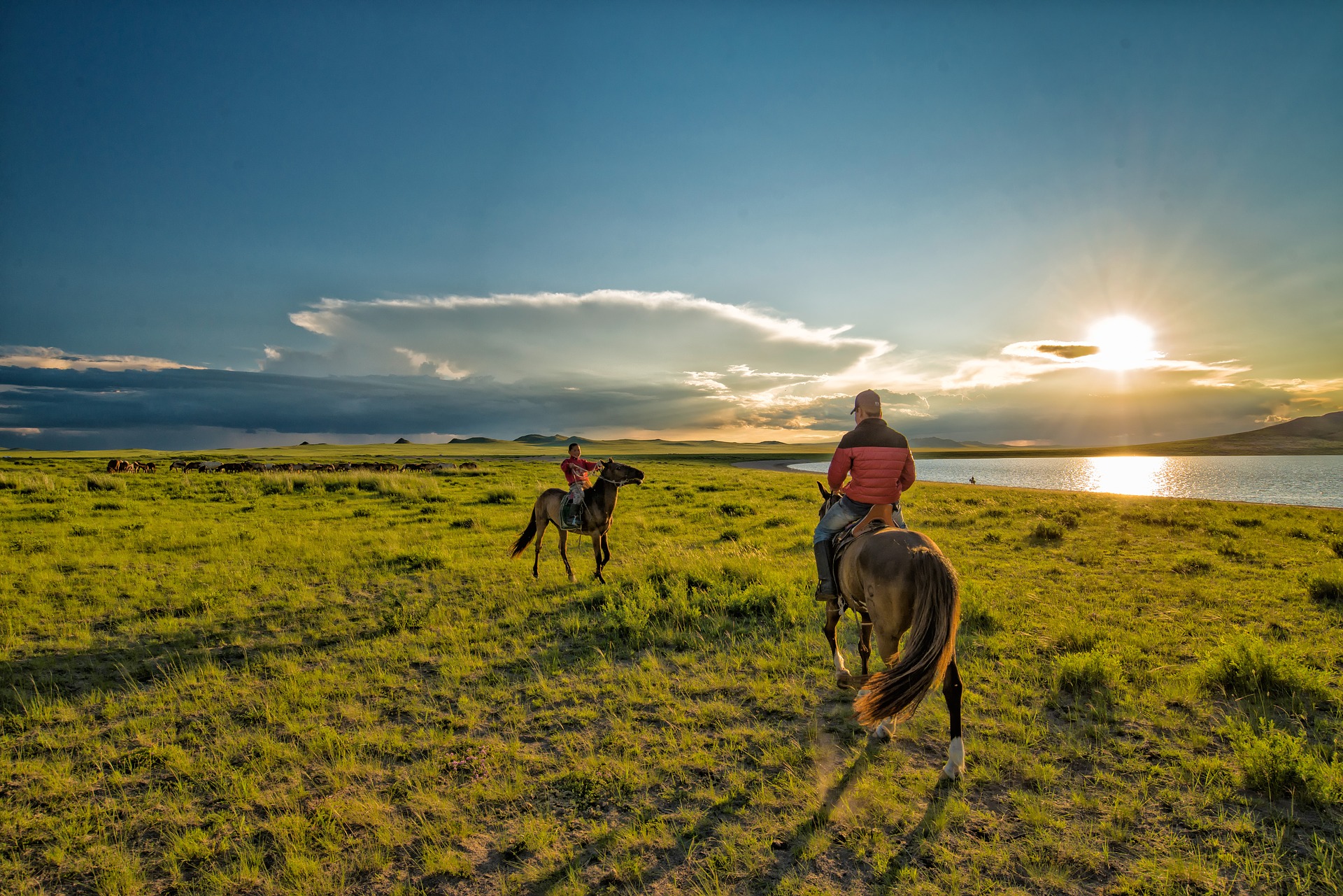 Mission Eurasia works in Mongolia and the countries of Eurasia to train and equip young Christian leaders for effective ministry.
Lamaistic Buddhism and shamanism are the traditional religions of Mongolia, and a growing number of young people are consulting shamans for help with various issues. The country also has a large non-religious population. Encouragingly, even though the Mongolian Christian church is only one generation old, it has already experienced exponential growth. In 1990, there were less than 40 Protestant Christians in Mongolia, but today there are an estimated 40,000 Christians meeting in 600 different churches!
However, 23 of Mongolia's 29 people groups are still considered unreached—which means an estimated 79 percent of its people have never heard the gospel, providing unlimited opportunities for the young leaders Mission Eurasia is training and equipping to transform their communities for Christ.
As Mongolian Christians develop their own culturally appropriate styles of worship and evangelism, our School Without Walls (SWW) program can help by preparing young people for effective ministry in their own local communities. In 2012, SWW students first started organizing summer Bible camps and planting churches in Mongolia, and now our dedicated young leaders are committed to leading Mongolians out of atheism and superstition to a hope-filled future in Christ.
Prayer Requests
Please pray for wisdom for Mongolia's leaders as they make decisions about how to improve government spending and once again grow their nation's economy.
Please pray that young people who are being led into demonic bondage by shamanism would find true freedom and hope in Christ.
Please pray for our SWW students and graduates as they continue expanding their ministry efforts throughout Mongolia, especially in unreached regions.
Please pray that God would provide opportunities for Christians to bring the gospel to the most remote corners of Mongolia.