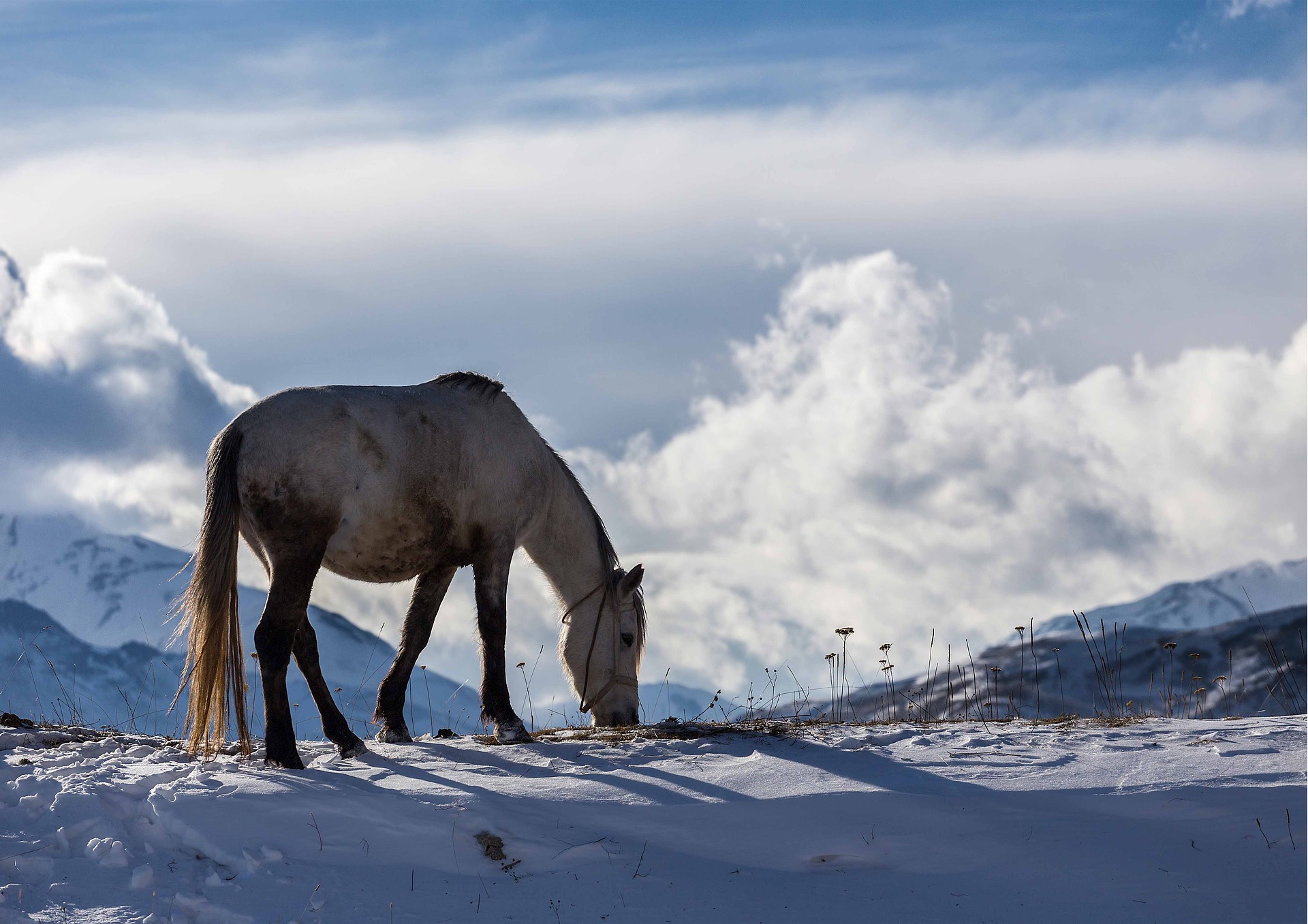 Mission Eurasia works in Azerbaijan and the other countries of Eurasia to train and equip young Christian leaders for effective ministry.
Around 96 percent of Azerbaijan's population is Muslim, and less than one percent is evangelical Christian. Following a harsh religion law passed in 2009, religious persecution in Azerbaijan has escalated. Furthermore, all religious groups must register with the government, but this process is very difficult. In 2015, only nine Christian communities were officially registered, and the majority of Protestant denominations are still struggling to obtain legal status.
In October 2015, amendments were adopted to require religious groups to file reports on all of their activities and finances, and further amendments adopted in December 2015 allow the government to strip citizenship from anyone participating in "extremist" religious groups. The government also controls the importation, publication, and distribution of religious literature, all of which it can suspend at will. Following recent constitutional changes extending the powers of President Ilham Aliyev, it is likely that religious persecution will only continue to intensify.
Despite harsh persecution, the evangelical church in Azerbaijan is still growing. In 1991, there were only 40 evangelical Christians in the nation, but today there are about 10,000! Mission Eurasia's flexible leadership training program School Without Walls (SWW) has also been steadily growing, and our students are fearlessly sharing the gospel with their neighbors. In fact, a population of 30 million ethnic Azeri people live in neighboring Iran, and while it is impossible for Western missionaries to reach them, the doors are open for our SWW students to share the gospel with their own people in this nation.
Prayer Requests
Please pray for an end to the conflict in Nagorno-Karabakh, and that government leaders in Azerbaijan and Armenia would pursue peace and reconciliation.
Please pray for strength and courage for our brothers and sisters in Azerbaijan who are fearlessly living out their faith, even in the face of religious persecution.
Please pray for SWW students and graduates to be bold in their witness as they proclaim the gospel and serve as leaders in their churches and communities.
Please pray for the evangelical church in Azerbaijan to continue growing so that believers can shine the light of Christ in this predominantly Muslim nation.