Natalya's Story

8.25.2021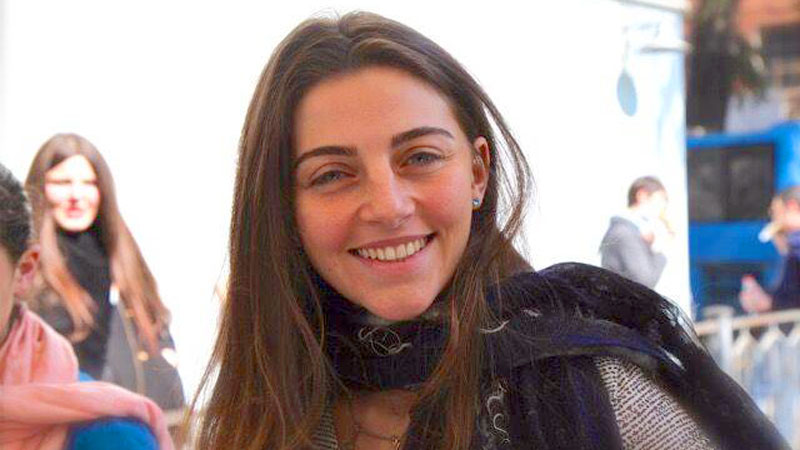 On June 25-29, 2019, the Lausanne Global Workplace Forum took place in Manila, Philippines. About 850 Christian professionals from 109 different countries participated in this unique event. Mission Eurasia was honored to have Natalya, a Christian teacher from Siberia (not pictured), represent our ministry at this special event. Natalya was recognized as the best teacher in her region and she serves as a leader for the community of Christian educators in Siberia. She also spoke at our April 2018 Next Generation Professional Leaders Initiative (NGPLI) forum in Krasnoyarsk, Russia.
The forum in Manila focused on helping Christian professionals recognize that work is a gift from God, rather than a punishment. It also called them to expand their understanding of ministry by teaching that they don't have to travel somewhere far away to serve the Lord, but rather they can serve Him right where they are through their professions. One presenter expressed that non-Christians can be introduced to God through the caring witness of their colleagues, therefore, work should be used for active ministry.
Natalya left the forum with a renewed desire to encourage and support other teachers in Russia who are serving the Lord in the midst of the escalating persecution spreading across the country.
"Each day of the forum began with a time of Bible study, namely the book of Daniel, which was interpreted within the context of ministry in the workplace," she shared. "This biblical hero shows how important it is for us to be God's witnesses in places where Christians aren't usually found. Therefore, our workplaces, where we spend 8-12 hours a day, should also be places where we express our faith in our loving God.
"Daniel was the king's servant, and he was entrusted with managing the satraps," she said. "He endured many trials while fulfilling his professional obligations, particularly when he was thrown into the lion's den. Daniel's example teaches Christian professionals that martyrdom is a real facet of ministry in the workplace, and it encourages us to trust God more deeply so that fear doesn't drown out our willingness to follow His calling for our lives."