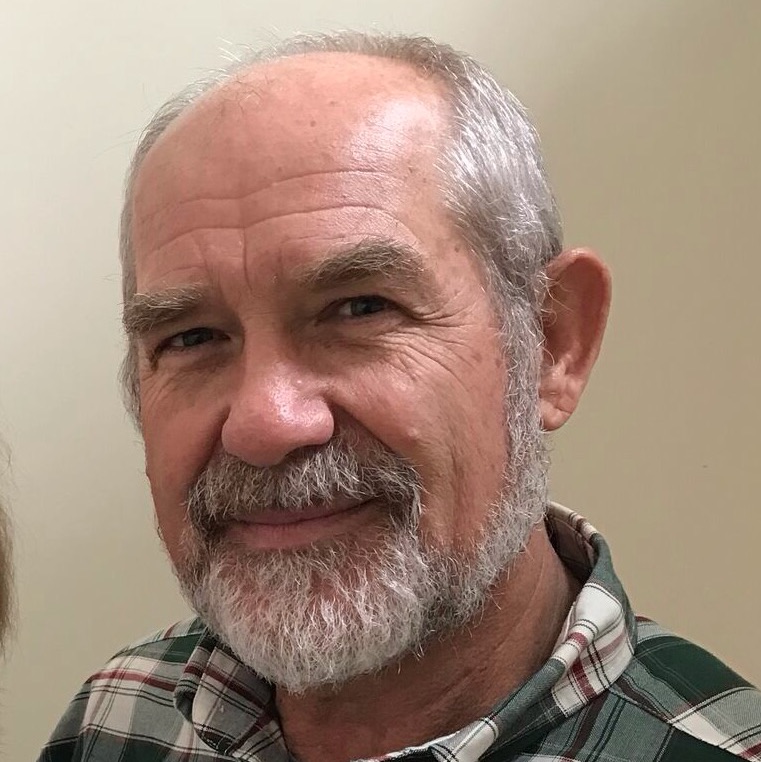 Wally Kulakoff
Wally Kulakoff's whole life has uniquely suited him for his role at Mission Eurasia (formerly Russian Ministries), which he assumed in 2010. Wally's parents fled from Communist oppression in China, and he was raised in Australia. He and his wife, Natasha, long served as missionaries to the Slavic community in Latin America and the Philippines, and for the last 15 years they have focused on training nationals for evangelism and discipleship across Eurasia.
Wally studied theology at the Russian Bible Institute in Buenos Aires, Argentina and attended the Institute of Slavic Studies in Wheaton, Illinois. He is a graduate of Moody Bible Institute with a Master of Arts in Christian Ministries. Wally also served as Senior Director of Eurasia Ministries and Senior Director of Europe Ministries with Bible League International, Director of Russian Broadcasting at HCJB World Radio, and as a Russian radio missionary with Far East Broadcasting Co. in Manila, Philippines.
Wally is fluent in Russian, Spanish, and English. In addition to his work in the former Soviet Union/Eurasia, Wally serves Mission Eurasia in the USA and abroad at conferences, retreats, and churches, and he oversees the spiritual formation of staff at home and overseas.