Mission Eurasia summer mission trip
Travel with Mission Eurasia over the summer to serve children in need through summer Bible camps.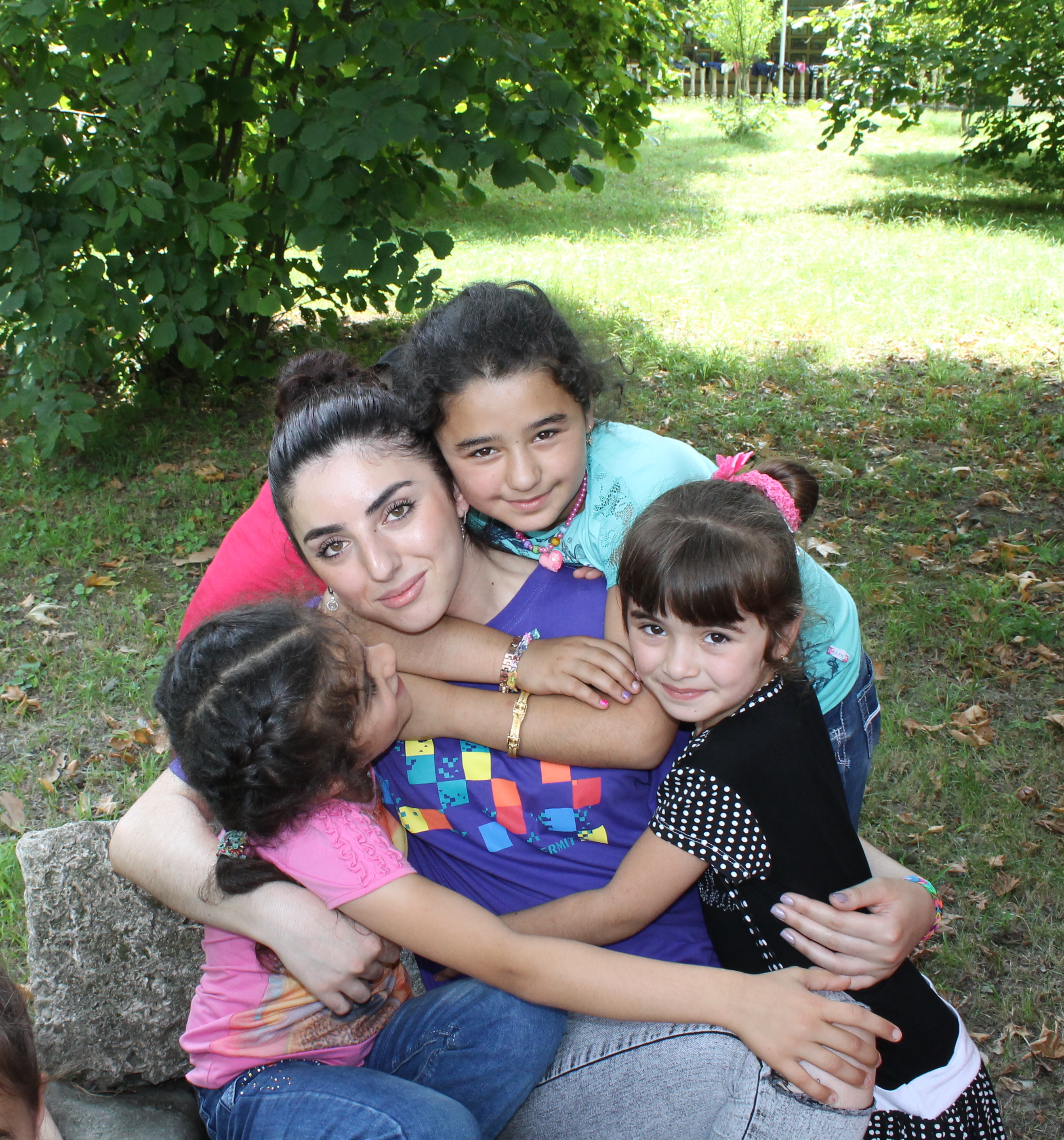 Summer Mission Trips: Bible Camps
Locations: Moldova, Armenia, Ukraine, or Georgia
Make an impact for the Kingdom over the summer with a life-changing, faith-building mission trip with Mission Eurasia! We invite you to join hands with our School Without Walls students and national churches and Christian leaders to introduce the love of Jesus and the message of hope to hurting children during a week-long evangelistic summer Bible camp.
Help our Next Generation leaders be the hands and feet of Jesus to children and youth at camp by leading games and crafts, helping with worship or Bible lessons, teaching English classes, or sharing your testimony of faith. Each trip is led by experienced Mission Eurasia staff and guides, and professional language interpreters will be available to facilitate communication. Your faith will be strengthened through fellowship with our national Christian leaders and by witnessing firsthand the transformative power of the gospel in many young lives. Come see God at work in Eurasia this summer! Individuals, families, groups, and churches are all welcome.
Questions about the trip? Please contact our office at info@missioneurasia.org or 630-462-1739.
Dates:
*Choose from Moldova, Armenia, Ukraine, or Georgia.
July 6-16, 2018
July 5-15, 2019
July 3-13, 2020
Currently we are only accepting online applications for summer 2018. To reserve a spot on our 2019 or 2020 summer trips, please email us.
Estimated Trip Costs:
Airfare from Chicago or New York: $1,600
Local travel: $300
Room and board: $500
Language Interpreters: $100
Christian literature, Bibles, and camp supplies: $250
Total: $2,750
Cost does not include: travel insurance, passport, and personal expenses. All participants must have a valid passport and be 18 years of age or older, unless accompanied by a parent or guardian. Upon receiving your application, we will perform a third-party background check for all adult applicants.
To apply for a 2018 summer Bible camps mission trip, please submit the application below. For any questions, please contact info@missioneurasia.org.
Note: Please review Mission Eurasia's Statement of Faith before applying. All trip participants must read and agree to our Statement of Faith.