Yevgenia's Story: I really had a spiritual 'reboot'

6.25.2021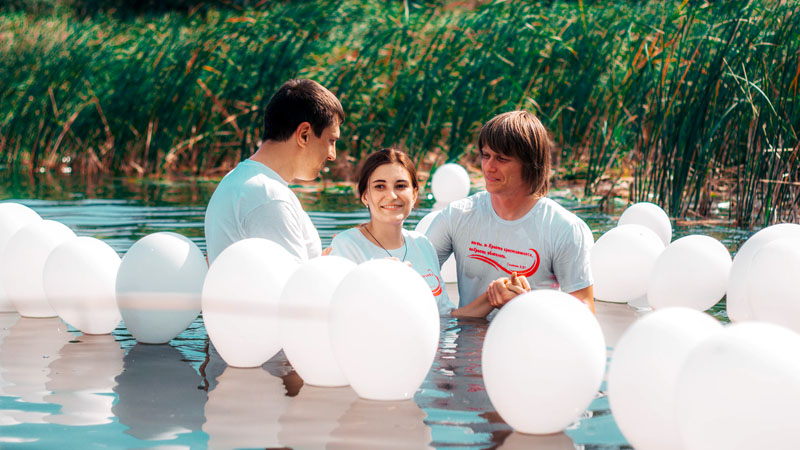 You can see the joy on Yevgenia's face as she stood in the water. She will never forget the five-day "Restart" Christian camp led by School Without Walls (SWW) leaders that stirred her to make the most important decision of her life – the decision to put her trust in Jesus Christ and be baptized that week.
The 20-year-old refers to her decision to follow Christ as a "reboot" that has given her life new momentum.
"During the year, I had to overcome a lot of difficulties that taught me to trust God," she said, "and a lot of the decisions I made at camp had a greater impact on me. I started a new life with Christ and became softer, more courageous
,
and happier."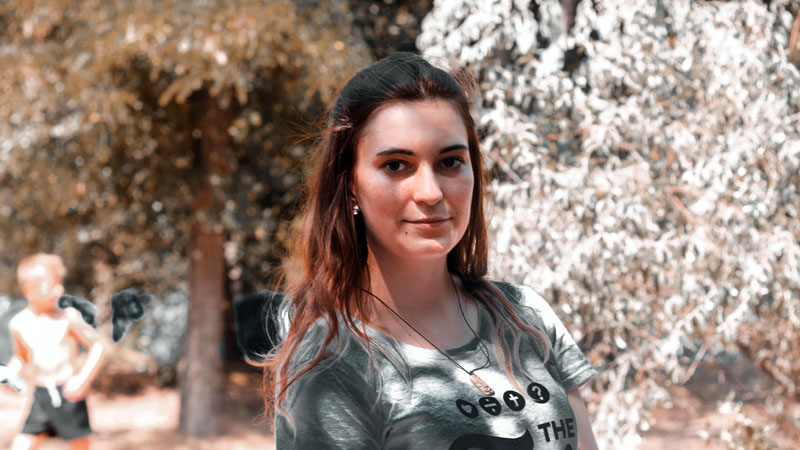 This "reboot" has given Yevgenia the strength to handle a difficult season of life where she has dealt with a series of health challenges, the death of a family friend from cancer, and the loss of friends and a job because of her faith. Since she decided to follow Christ, she has joined a local church and become more courageous in her faith. 
"I have learned to 100 percent trust my life to God, who is faithful and will never fail," she said.
Yevgenia is just one young person who has been eternally impacted by Christ through the ministry of the SWW leadership training program. Every year, School Without Walls draws potential future leaders, like Yevgenia, who are equipped and trained for ministry in their churches and communities throughout Eurasia.
More than 200 of these Next Generation leaders in eastern Ukraine were organizers and leaders of last summer's 62 camps, in which more than 7,000 children and teens participated. This year, Mission Eurasia plans to draw more than 18,000 young people to camps throughout Eurasia.