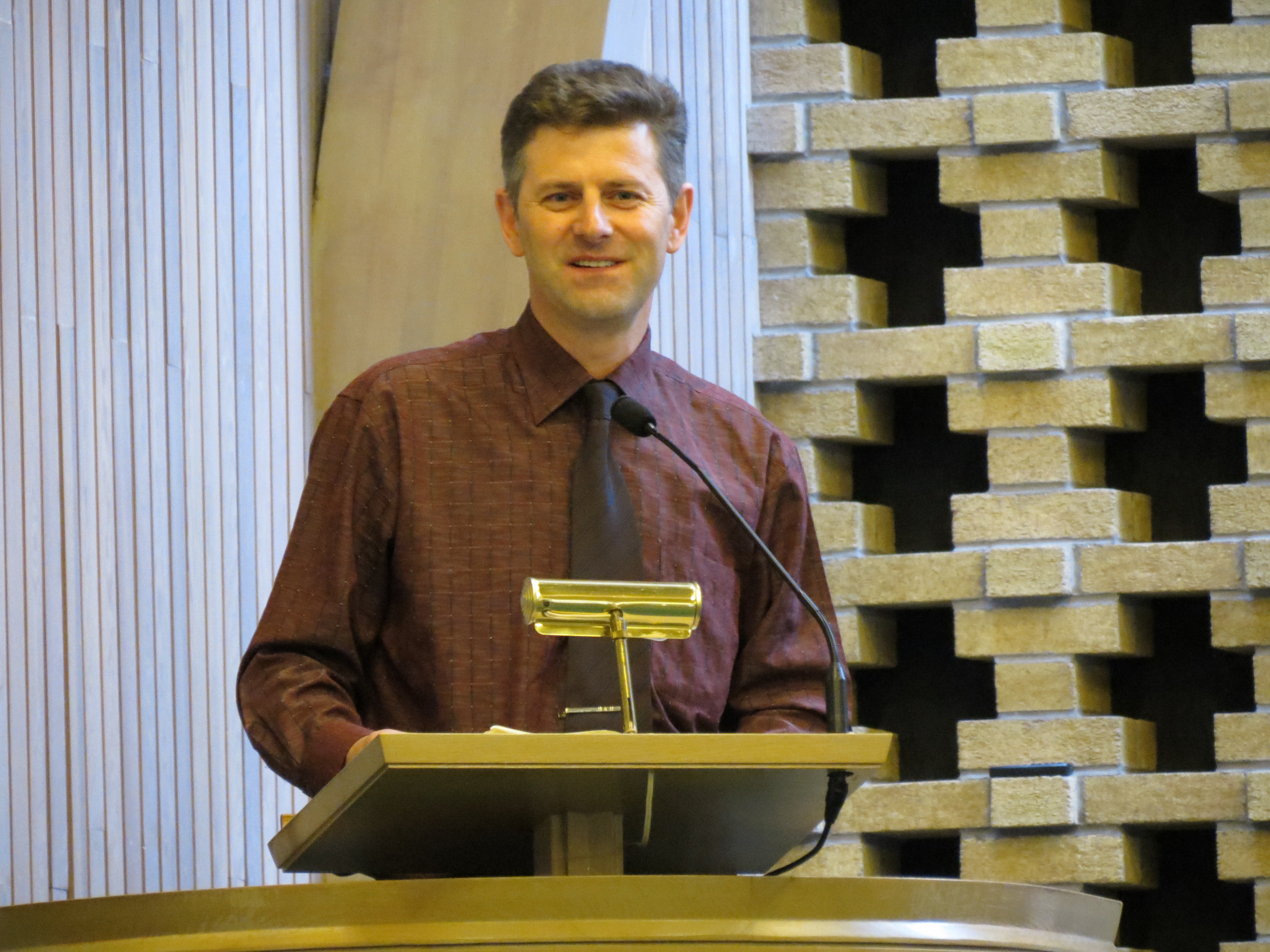 Pavel Alexandrov
Pavel Alexandrov was born and raised in Odessa, Ukraine. He gave his life to Jesus Christ and was baptized in 1988. He immigrated to Canada in 1992 and joined the Slavic Baptist Church in St. Catharines. He and his wife, Angela, have been married since 1995, and are parents to five children.
In 2001, Pavel moved to Edmonton, AB, with his family, to minister in the Slavic Evangelical Baptist Church. Three years later, he moved back to St. Catharines, and since 2005 he has been serving as a minister at Slavic Baptist Church.
In 2017, Pavel was elected as the president of the Union of Canadian Slavic Baptist Churches. He has been serving on the board of Mission Eurasia for four years.