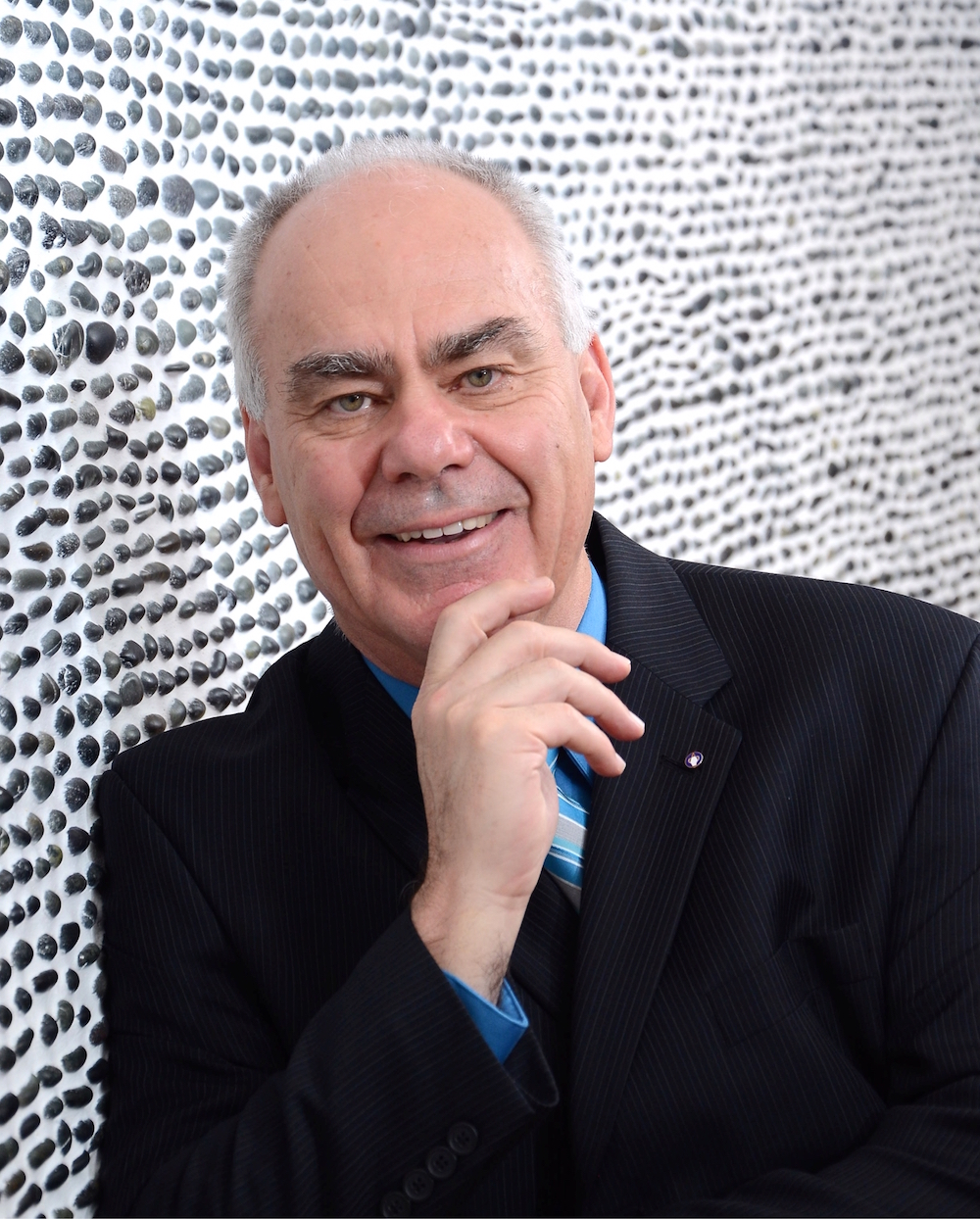 Paul Mercer
Paul Mercer serves as the executive director of Mission Eurasia Canada.
Paul has a special heart for ministry in the countries of the former Soviet Union and many years of high-level ministry experience in Canada. After 26 years working as a professional engineer, Paul felt God's clear call to ministry. Since then, Paul's passion has been international ministry work that shares the gospel and distributes God's Word in the places where it is needed most throughout the world.
From 1991 to early 2018, Paul served with the Gideons International in Canada (now ShareWord Global) in a variety of key leadership positions, both as a volunteer and as a full-time member of staff. During his time with the Gideons, Paul partnered with Mission Eurasia to spearhead the initiative to provide 100,000 specially designed New Testaments for the European Soccer Cup outreach in Ukraine in 2012.
Now as executive director of Mission Eurasia Canada, Paul is using his extensive ministry experience and heart for God's Kingdom to expand the work and support base of Mission Eurasia across Canada.
Paul and his wife Bonnie live in Cobourg, Ontario and have three grown children (two sons and a daughter) and five grandchildren. Both of their sons serve as church pastors in Ontario and their daughter works as a nurse.