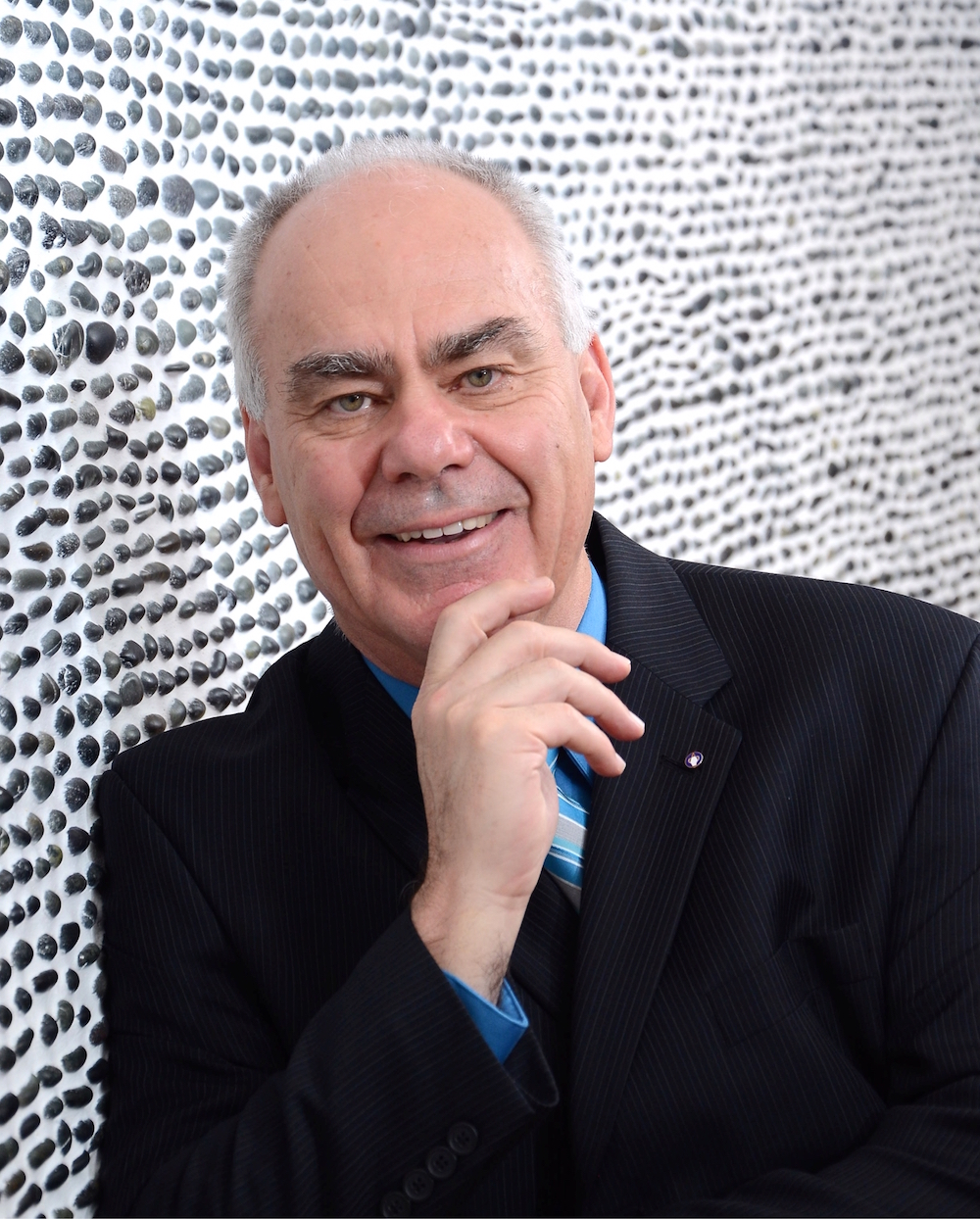 Paul Mercer
Paul Mercer serves as the Board Chair of Mission Eurasia Canada.
Paul has a special heart for ministry in the countries of the former Soviet Union and many years of high-level ministry experience in Canada.  After 25 years working as a professional engineer at a nuclear power plant, Paul felt God's clear call to ministry. Since then he has worked with much greater power: the power of God's Word to change lives. 
From 1991 to early 2018, Paul served in a variety of roles, both volunteer and as a staff member, with The Gideons International in Canada (now known as ShareWord Global).
Eventually taking the job as the Executive Director of the Gideons, Paul developed partnerships with Mission Eurasia to spearhead initiatives to provide 100,000 specially designed New Testaments for the European Soccer Cup outreach in Ukraine in 2012.
Paul retired from the Gideons in 2018, but then stepped into a post retirement role as Executive Director of Mission Eurasia Canada. His wealth of experience in leading missions in Canada, and his expansive heart for seeing the gospel change lives was used to lift the Lord to strengthen ME Canada for the days ahead.
In late 2021 Paul retired (again) this time from ME Canada's ED position, but he has not left the mission nor his love for ministry.  He continues as the Board Chair, providing leadership and vision for the Canadian work.
Paul and his wife Bonnie live in Coburg, ON, and have three grown children and five grandchildren.  Their two sons are active in pastoral ministry, and their daughter works as a nurse.