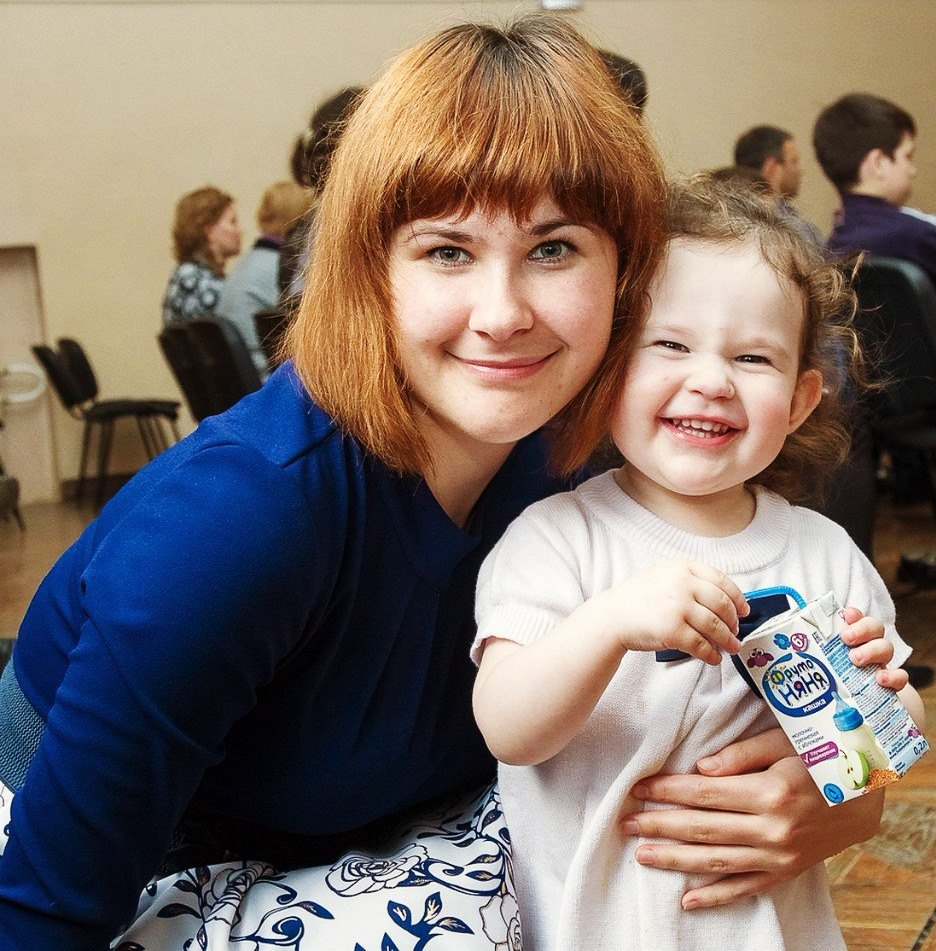 Mission Eurasia's Kingdom Builders
Join Mission Eurasia's Kingdom Builders monthly recurring giving program and become an integral part of the gospel movement that is transforming Eurasia for Christ. Kingdom Builders is a special group of committed supporters who have a heart to see God's Kingdom spread through the ministry of our Next Generation Christian leaders.
Monthly recurring giving is a simple, easy process that can be set up online with credit or debit in less than five minutes but will have an impact for years to come.
With your monthly gift of $30 CAD, $60 CAD, $120 CAD, or any amount, you'll be providing vital support to our Next Generation leaders in Eurasia as they share the Good News with men, women, and children in need of Jesus!
Benefits of Becoming a Kingdom Builder Today:
Streamline your giving and free up time by setting up an automatic, hassle-free monthly gift
See the impact of your support through special ministry updates, photos, and videos from the field
Provide steady funding to help us plan effectively for the future and ensure our ministry programs can continue uninterrupted
Receive fewer appeals, which saves money by reducing our mailing costs
When you sign up for monthly recurring giving, you'll also receive our specially designed 14-month United in Prayer booklet with compelling faith testimonies from people impacted by our ministry and prayer requests from each country where we work!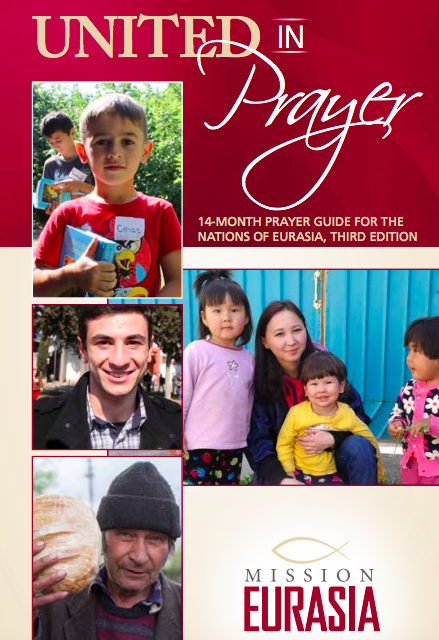 Getting Started With Your Monthly Gift:
Choosing Where Needed Most as the designation for your monthly recurring gift will maximize the effectiveness of your donation by allowing it to be spread across the most urgent projects where it will have the biggest impact.
To enroll in our Kingdom Builders monthly recurring giving program, simply check the box on our giving page that says "Make a monthly recurring donation" and choose the 5th or 20th of the month for your gift to be withdrawn. You can also choose to cover processing fees to make your donation go even farther.
For more information about Kingdom Builders, to set up monthly recurring giving by phone, or to change the amount or payment method of your monthly recurring donation, please call our office: 630-462-1739.
A gift of $30 CAD could …
Provide Scripture resources for an entire family in their native language
Provide a Gift of Hope box—filled with toys, treats, and a children's Scripture piece—to a child in need
Provide a month's worth of Scripture and evangelistic literature for a School Without Walls student to distribute through his or her outreach initiatives at work, school, church, or in the local community
A gift of $60 CAD could …
Provide a month of strategic ministry and leadership training for a School Without Walls student
Send a young leader to an Empower camp training event, where he or she will be equipped to host evangelistic Bible camps for children and youth
Send a child in need to a summer Bible camp for a week and provide him or her with a specially designed copy of God's Word
A gift of $120 CAD could …
Provide a month's worth of nutritious meals for a family of four through our "I Care" Refugee Assistance Program
Send two leaders to a Next Generation Professional Leaders' Initiative (NGPLI) forum to connect with Christian professionals and learn how to share the gospel in the workplace
Equip a church planter with the training and resources to plant a new church in an unreached community