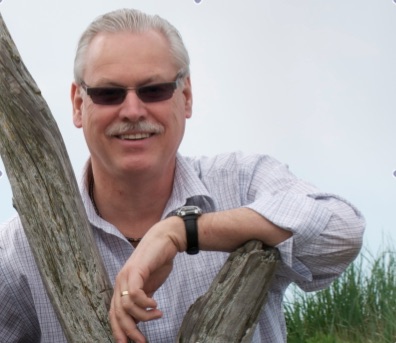 Dr. Gordon M. Balfour
Gord was born and raised in Toronto where he completed his high school and undergraduate degree (B.Th.) He moved to Vancouver BC in 1978 to pursue an M.Th., pastor a church (10 years), teach in seminary, earn his doctorate in Tacoma WA (D.Min) and enjoy the birth of his only daughter, Heather. He returned to Southern Ontario, settling in Cambridge in 1990 to pastor for another 6 years.  
In 1996 Gord left the pastorate and went into teaching in the computer and Information Technology field.  He earned several computer certifications and spent several years as a consulting teacher in local community colleges.  In 2003 he became a network administrator for a large travel management company in Mississauga, ON.  In 2006, he joined the Gideons Home Office staff as the Business Manager, where he served until his retirement in February 2021.
In May 2014, Gord and Sue led one of six teams that went into Brazil to evangelize just prior to The World Cup competitions. In May 2016 Gord and Sue led a return trip that worked with 127 churches, over 1000 local volunteers, and 28 Canadians to evangelize in São Paulo, Belo Horizonte, and Rio de Janeiro.
Gord also served as the IT Manager for The Gideons.  He oversaw IT services, policies, and long-range planning. He completed his career as Office Manager, looking after two office buildings operated under the Gideons. 
Most recently Gord has served as the Treasurer and Secretary to the Canadian Board of Directors for Mission Eurasia Canada. Then in May 2021 Gord came on staff as the Director of Operations, and stepped up to Executive Director position in October, as Paul Mercer retired from that role.
Gord married Sue (Bellingham) in 2001.  After a career in retail, and medical office administration, Sue now works as the office administrator for Mission Eurasia Canada. Gord and Sue attend a large church in Cambridge, where they live,  and are active in the welcome and prayer teams, teaching, administration,  and leading a small group.  They enjoy walking, reading, travel, and visiting the world's two most beautiful grandchildren, who live in Toronto.