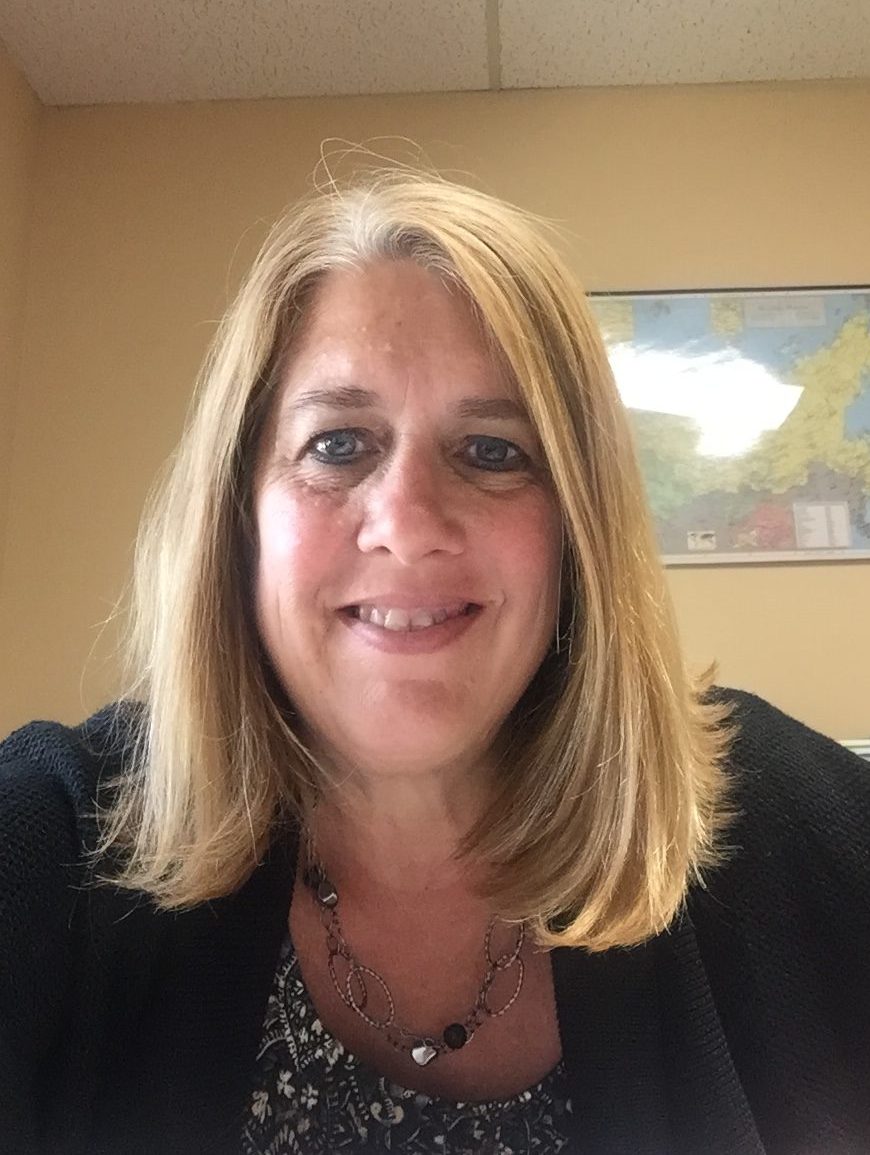 Diane Knopp
Diane Knopp serves as the chief financial officer at Mission Eurasia, where she oversees all aspects of the ministry's finances, as well as the areas of legal, administration, human resources, information technology, and facilities. She is also involved in strategic planning and professional development.
Diane received her Bachelor of Science in Accounting from Elmhurst College in Elmhurst, IL.
Before joining Mission Eurasia (formerly Russian Ministries) in 2004, Diane was the senior accountant at Scripture Press Publications and Scripture Press Ministries in Wheaton, IL.  She has dedicated her career to serving Christ-centered nonprofits and ministries, and she has a special passion for helping nonprofits in the area of financial accountability. Diane currently serves as a resource for several other ministries working throughout the former Soviet Union, assisting them with financial accountability and best practices. Her favorite part of serving with Mission Eurasia is knowing that what we do each day is helping to train and equip national leaders in Eurasia to share the gospel with millions of people.
Diane and her husband, Steve, have been married 31 years and live in the western suburbs of Chicago. They are very active in their local church and enjoy reading and traveling in their spare time—they are also lifelong Cubs fans. Diane and Steve are the parents of two adult sons, Jonathan and David.