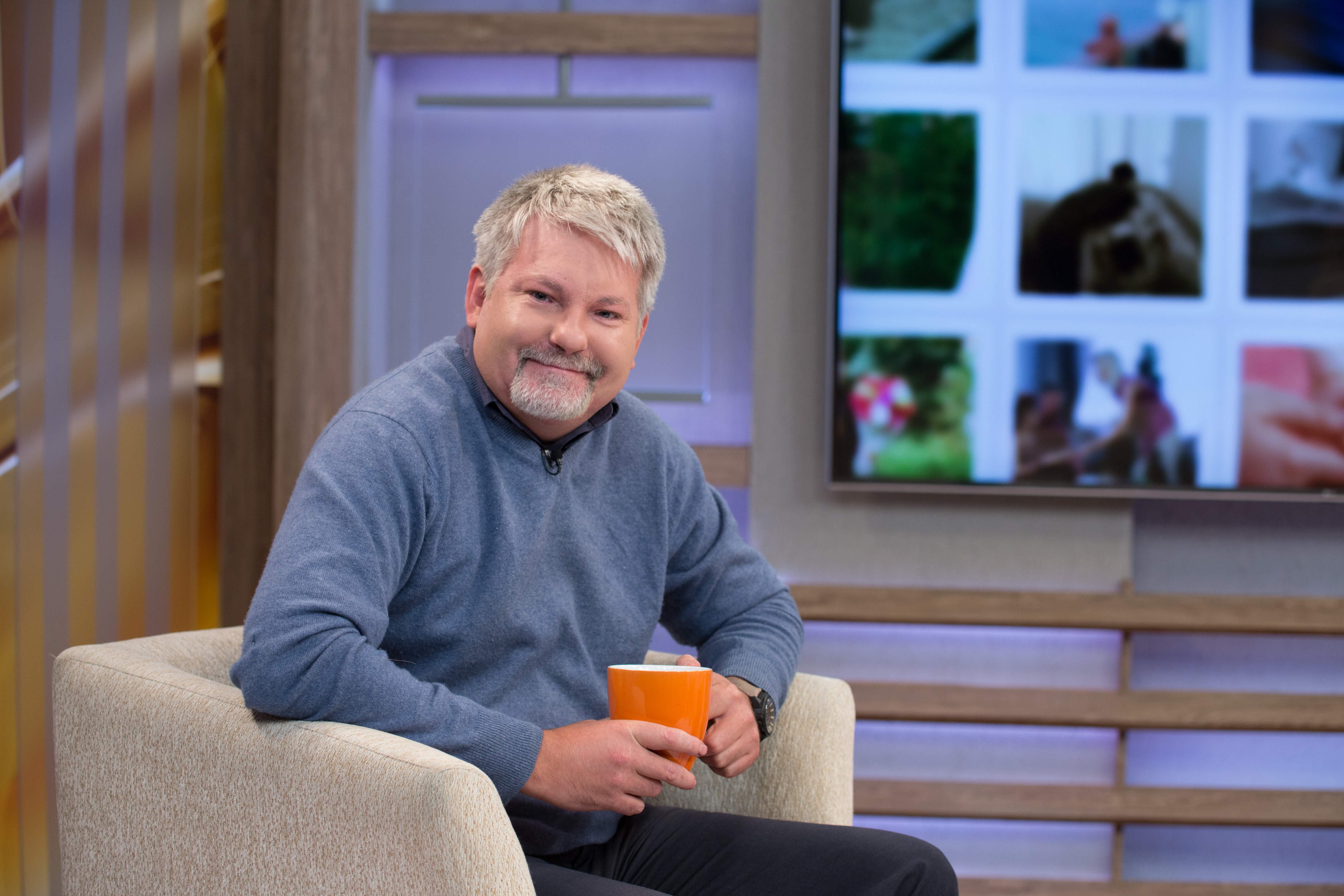 Denis Gorenkov
Denis Gorenkov is a Ukrainian national leader who has been actively involved in missions since accepting Christ at the age of 18. Denis received ministry training at the Tavrisky Christian Institute in Kherson, Ukraine and studied sociology at the Mechnikov Institute in Odessa, Ukraine.
In 2001, he joined the staff of the International Fellowship of Evangelical Students (IFES) in Kiev. He served as a missionary with the Ukrainian branch of IFES in Central Asia from 2002-2005, and in 2007 became co-director of IFES in Ukraine. During that time, Denis partnered with Mission Eurasia on a number of ministry projects including Scripture publishing, School Without Walls, and youth ministry outreach. 
Denis formerly served as the director of Mission Eurasia's Next Generation Professional Leaders Initiative (NGPLI), using his experience and expertise to train young Christian professionals to reach their professions and communities for Christ.
Today, Denis serves as the executive director of Mission Eurasia Field Ministries (MEFM), providing oversight and leadership for all of our on-the-ground ministries in Eurasia. 
Denis is married to Elena, a doctor whom he met during a NGPLI conference for Christian medical workers in Central Asia. The Gorenkovs have two children: Olga, 15 years old, and Ilya, 10 years old.