Your Support of our Summer Camps is Making an Eternal Difference!

7.15.2022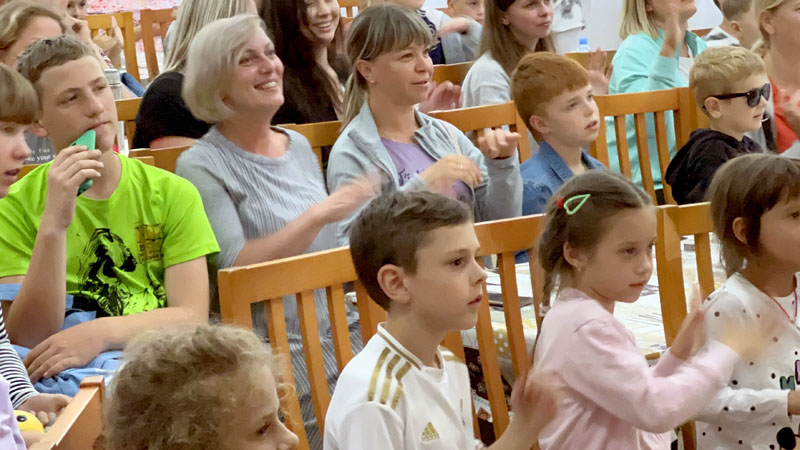 I just returned from the ministry field overseas, and have to share how your support and prayers are impacting so many lives shattered by war.
Our summer Bible camps are underway in Poland, Moldova, and western Ukraine, and each one is staffed by trained leaders, who are filling each day with God's healing love . . .
Recently, our team held a camp for 340 refugee moms and their kids in Krakow, Poland. After four months of war, these are families are still separated from their dads and husbands, with no end in sight.
When these moms and their children first arrived, they looked weary and sad. But our team received them with the love of Jesus. They played games, danced, sang, and studied the Word of God together. A special program was presented to the moms by a group of Ukrainian women, who are trained psychologists and also long-term Mission Eurasia partners. Smiles could be seen on everyone's face on the first day and, by the last day, no one wanted to leave.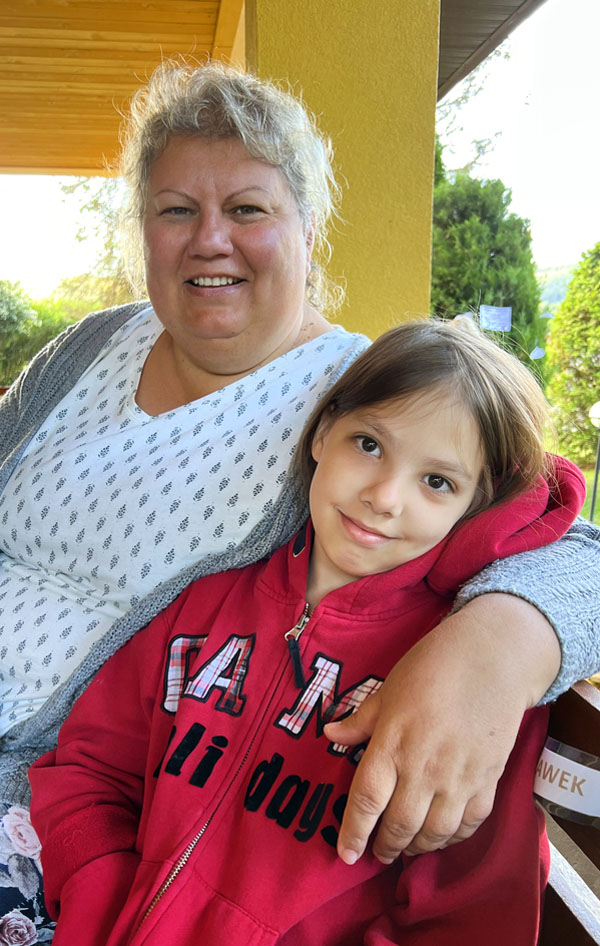 During a bonfire on the last day, the mothers and their children shared how this camp impacted their lives. Some said that here, at this special camp, they met God for the first time.
At another camp outside of Warsaw, Poland, more than 60 refugee children attended camp and there, God opened more doors for the gospel. On the last night of the camp, a number of children responded to the Mission Eurasia staff member who gave an open invitation to receive Christ, and many prayed to receive Jesus!
These are just a few glimpses of the ways that your support of our Summer of Hope Bible camps are touching the lives of broken and hurting refugee families from Ukraine. With your help and the help of other generous partners, we hope to reach at least 20,000 traumatized children and their mothers through these specialized camps this summer.
A gift of only $25 opens the door for a child to experience God's healing, transforming love and to begin a lifelong journey of faith in Jesus Christ.
Thank you for your compassion and partnership that is enabling us to continue bringing hope and healing to families shattered by the war in Ukraine.
Gratefully in Him,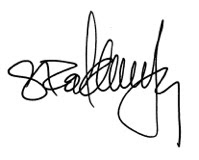 Sergey Rakhuba