Reaching widows of Nagorno-Karabakh war for Christ

7.01.2021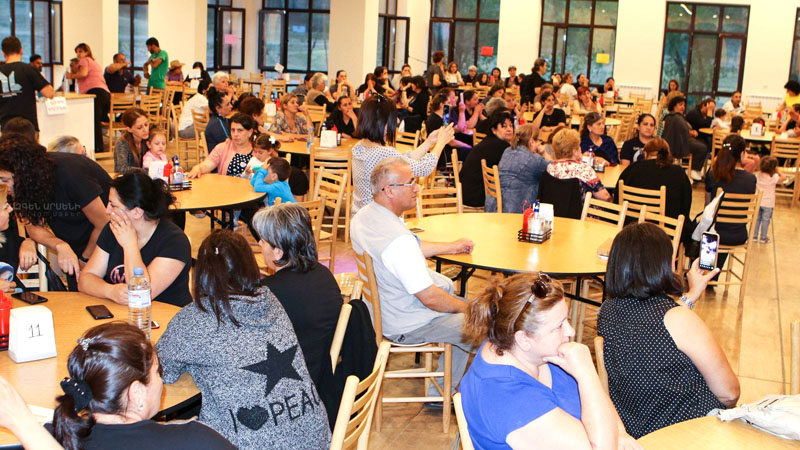 Grieving from the loss of loved ones killed last year during the Nagorno-Karabakh war, a gathering of 170 widows and mothers of fallen soldiers attended a special retreat in Hankavan, Armenia on June 25-26. Many of these women have struggled with bitterness toward God, shared event organizers.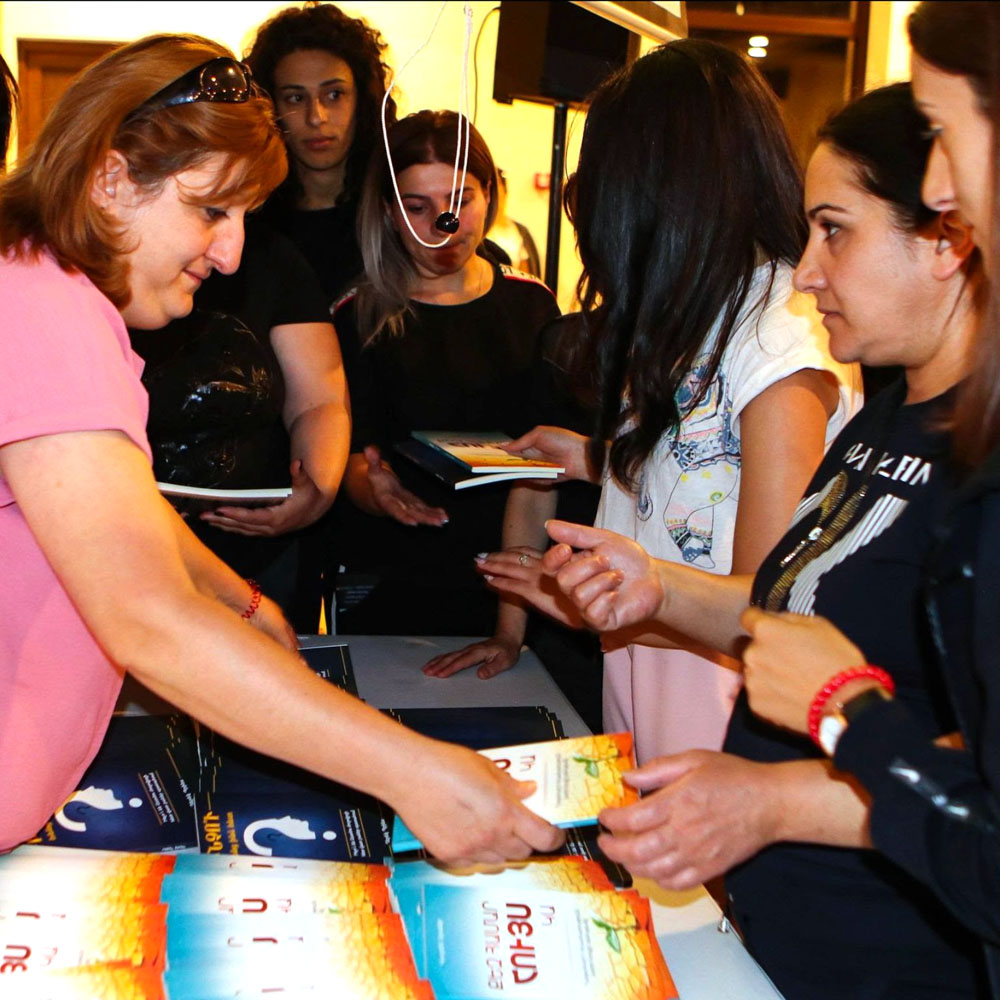 Abovyan City Church members, Mission Eurasia leaders, and other ministry partners who teamed up for the outreach event that offered resources and encouragement to those who attended weren't sure how they would respond to the call for them to trust in Christ. 
"We took a lot of chances when we invited those women," Artur, one of the event organizers, shared. "Many people are angry with God right now, and we didn't know how they would react to our message of putting their hope in Christ. But, by God's mercy, everything turned out to be beautiful. All the participants of the conference genuinely received our message."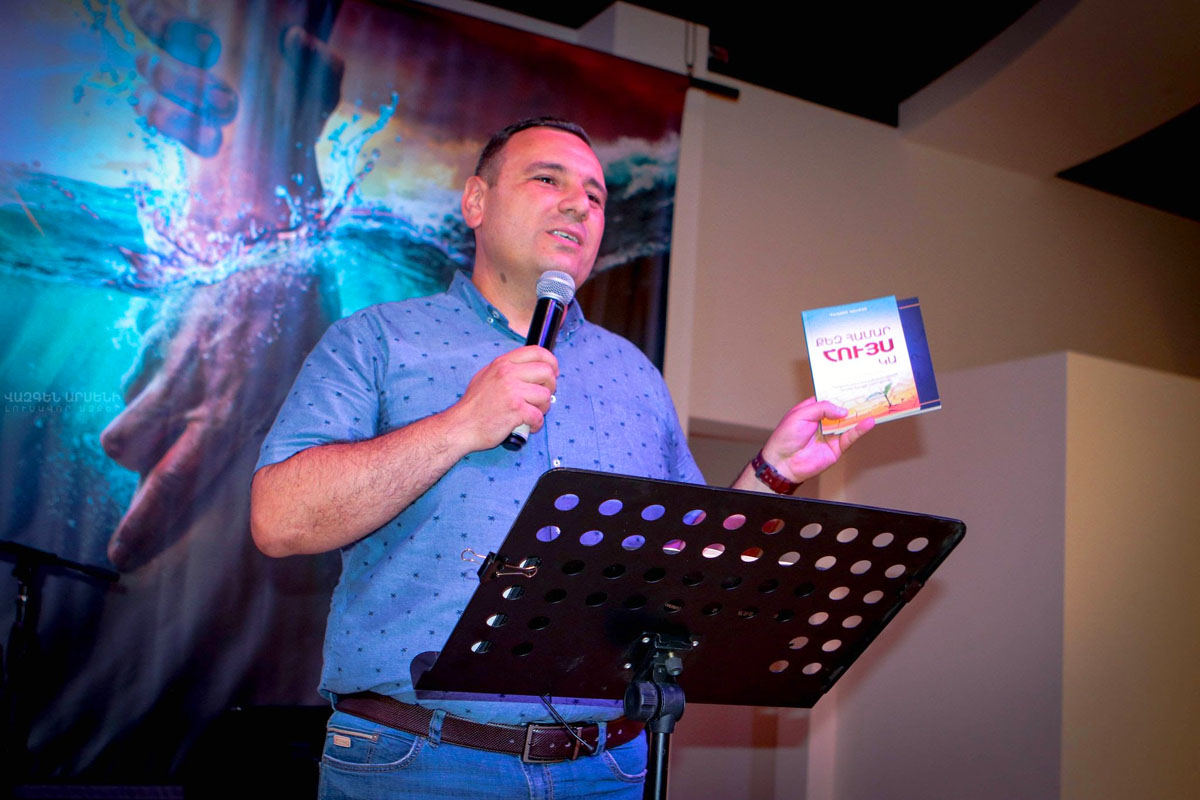 Many of those at the retreat learned about it through Mission Eurasia's Bread of Life bakery in Abovyan, children's Bible distributions, and our ministry's "I Care" Refugee Assistance Program, which provides food and Scripture resources to those in need. Mission Eurasia continues to minister through these relief efforts to thousands of Armenian refugees, who are trying to rebuild their lives after losing their homes and livelihoods. More than 5,000 Armenian and Azerbaijan soldiers reportedly died in the conflict.
"One lady, who is a school teacher, used to be a minister in one evangelical church. When her son died in the war, she tore the Bible into pieces," Artur said. "She cried for a long time at the conference, talked to a mentor, and started the process of finding her peace with God." 
Following the conference, church partners are also launching regular Bible groups among the women, shared Pastor Vazgen Zohrabyan, who is leading outreach ministry efforts in the area through Abovyan City Church. The church also will hold a camp for children in July.