Mission Eurasia, Samaritan's Purse partner to bring food, hope to refugees

11.05.2020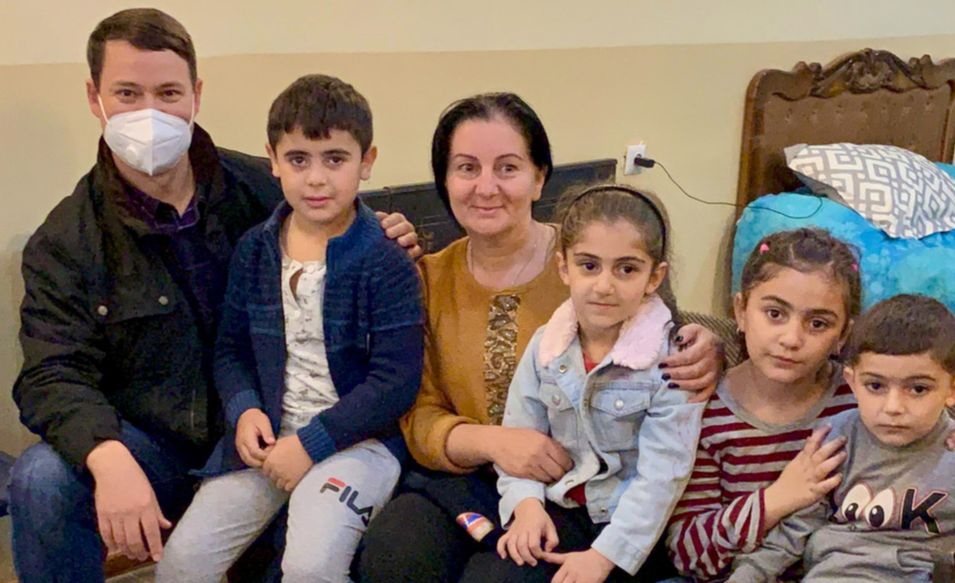 As the war between Armenia and Azerbaijan continues to intensify over the Nagorno-Karabakh region, a refugee crisis is growing with reportedly more than 150,000 people urgently needing help amid the death, destroyed homes, and chaos.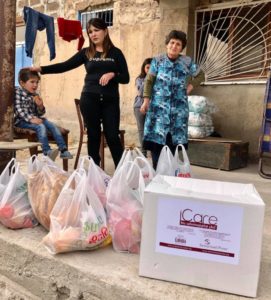 Meanwhile, Mission Eurasia is responding with 10,000 food packages – enough to feed a desperate family of five for a week – clothing, counseling, 100,000 copies of our Good News Prayer Guide (Molitvoslov), and 10,000 copies of the Gospel of John and New Testament. Mission Eurasia and long-time ministry partner Samaritan's Purse are working closely together to provide relief in both countries.
"These relationships and networks are vital to the work we do and allow us to provide food to the hungry and also the message of Christ!" said Sergey Rakhuba, president of Mission Eurasia. "We look forward to seeing how God will work through this outreach to help take His glory and hope to the nations and equip the church to clearly communicate the gospel."
Among these outreach efforts, Mission Eurasia has a leadership team on the ground in Armenia serving as liaisons between other partner ministries and national churches, assessing critical concerns, and assisting with relief efforts to meet both physical and spiritual needs.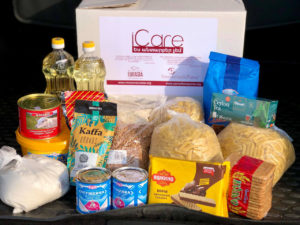 "On the front line, people suffer from enormous destruction and wounds without food, medicine, and shelter," said Dr. Michael Cherenkov, Mission Eurasia's executive field director, who is in Armenia. "And the Covid-19 crisis is escalating. Against this backdrop, churches have become beacons of hope for masses of frightened and suffering people in need of Christ."
Rakhuba added, "Please pray for peace in the region and for the displaced, that they are able to get the much-needed help and hope in Christ they so desperately need."
To give now, click the DONATE button below and select the "I Care Refugee Assistance Program" option.