Faithful Today and Tomorrow—Ukraine Update

5.05.2022
For I was hungry and you gave me food, I was thirsty and you gave me drink, I was a stranger and you welcomed me, I was naked and you clothed me, I was sick and you visited me, I was in prison and you came to me.
—Matthew 25:35-36, ESV
Dear praying friends and partners,
These are incredibly difficult days for everyone we meet—refugees and people who are struggling to survive in the ravaged cities and towns of Ukraine.
But I can tell you that every iCare box of food and Scripture we deliver is received with joy and amazement—often with tears of relief and gratitude.
For me, our School Without Walls (SWW) leaders, and all of our other volunteers and partners, it is a highly emotional time. We see suffering, sometimes acute, and do all we can to help.
We see hunger and, praise God for support from friends like you, we can put food in the hands of people who may not have eaten for days!
We see despair, everywhere. People are crying out, "Why?" Praise God, we are equipped to offer comfort through prayer, by sharing a Bible or Scripture, and by letting our faith shine through . . . shining so brightly that people are desperate for us to tell them about God's love and His promises.
God is putting hungry, hurting, hopeless souls in our path for a purpose.
In Korosten, we packed iCare food boxes for distribution to people in towns and villages in the Kyiv region. The devastation wrought during occupation by Russian troops and the needs of the people are huge.
In Pushcha-Vodytsia and Horenkva villages in the Kyiv region, our iCare food boxes were as well received as our prayers and words of encouragement. The people listened as our partner shared with them about the hope of the gospel and many people joined together to pray the prayer of repentance.
More iCare food boxes are on the way to Lebedyn, in the Sumy region tomorrow where constant bombing has shattered countless homes and hearts.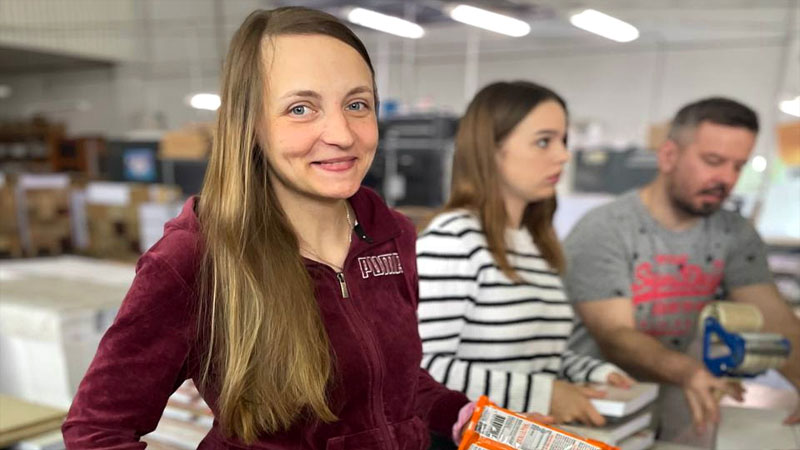 In Zhytomyr, our iCare food packages were an answered prayer for families with children with disabilities. These families were struggling before the war. And now, with the soaring cost of groceries, they are facing hunger. I thank God and you that we were able to provide the food and hope they needed.
Also in In Zhytomyr, we gave food and comfort to a woman who has been homeless since the Russians invaded eastern Ukraine in 2014. She shared, "I had to leave my apartment and everything I owned and went to stay with my relatives in the Donetsk region. I believed that everything would finish very soon and I would go back home. But I couldn't go back home and I lost everything . . . and now it's 2022 and I had to flee to Zhytomyr to stay with people I didn't know at all. I am very grateful to all the people who helped us in our trouble and provided everything they could to ease our pain. I can't even express in words how hard it has been to be a refugee for over eight years . . . I am very grateful to the Fountain of Life Church that helped me when I came to ask for help."
As long as God continues to put hungry, hurting, and broken people in our path, let us be found faithful in sharing food, help, and the hope of the gospel.
Thank you for your prayers and partnership.
In Him,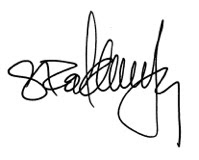 Sergey Rakhuba
President
Ukraine Needs Help
Go to our iCare-Ukraine Program page to get the latest reports from the Mission Eurasia team on the ground.