'Faithful' missions team from Dyer, Ind. returns to Ukraine

7.28.2021

They're back! 
Following a year of no international travel because of COVID-19 restrictions, a mission team from Village Church in Dyer, Ind. has returned this summer to Ukraine to help with Mission Eurasia's children's Bible camps and other outreach opportunities.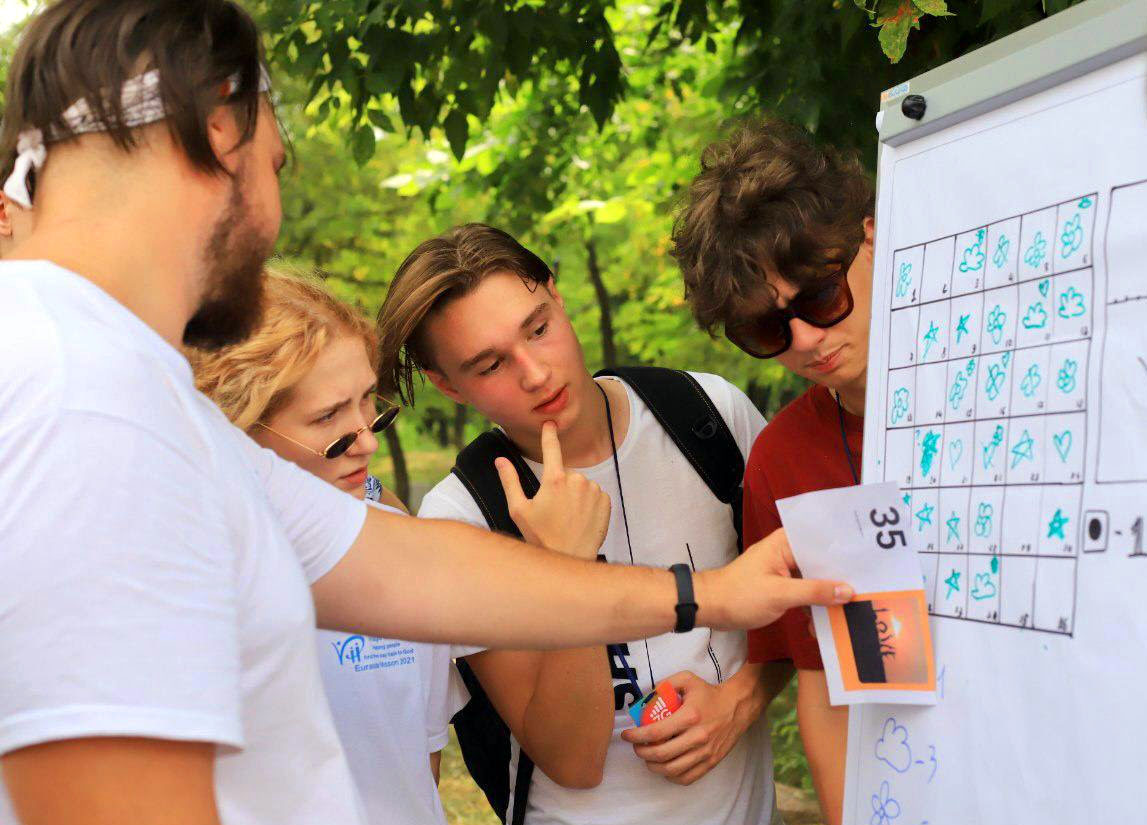 For the last five years, the church has partnered with Mission Eurasia's Field Ministry team in Ukraine.
"This is a team of our faithful partners and friends who have now been coming to Korosten, Ukraine to do summer camps for children and youth and participate in outreach in the community," said Inna, a member of Mission Eurasia's field ministry team.  Last year, while the team was unable to travel, they still found a way to help nearly 5,000 miles away via Zoom, she said. 
And now, with COVID restrictions lifted, the team is back teaching English and helping with a variety of camp and summer outreach ministry.
"The local kids are thrilled to have their friends back and many people on the team have commented that the kids have really improved their English," Inna said. "Some young people who were in the camp the first few years are now in colleges and universities studying English or using it for their work."
She added, "But more than anything, there is an eternal value of this beautiful friendship as many children and young people have started coming to our Real School [outreach ministry], participating in different activities and have joined the church.
"Praise God for faithful partners and friends who make such a huge difference in many lives." 
For more information on how your church can get involved, go to https://missioneurasia.ca/get-involved/mission-trips/.