Call to Prayer and Emergency Appeal for Ukraine

2.24.2022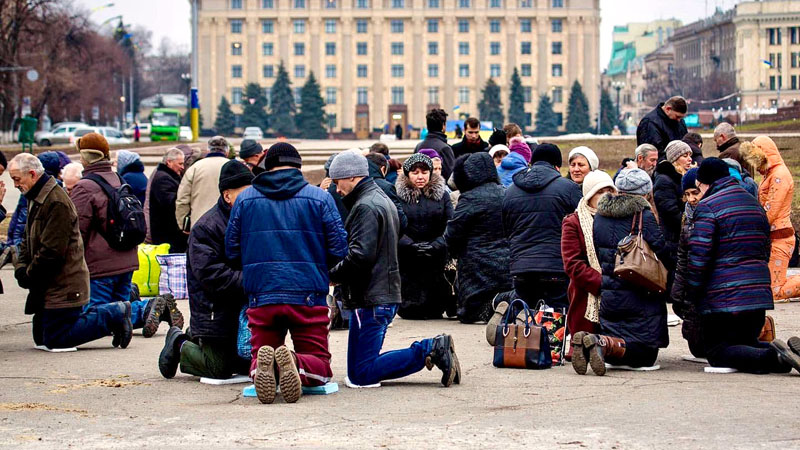 Dear Friends,
In recent days, I have been speaking with a number of Ukrainian Christian leaders, who are pleading with the global Christian community to pray that war with Russia will not occur. At the same time, they are boldly leading their churches and mobilizing them spiritually, even as fear hangs over their nation. I am so proud of these leaders and their congregations who are gathering each evening in the heart of Kyiv, near St. Andrew's Hill, where, according to ancient tradition, the Apostle Andrew first brought the gospel to this region.  Here these Ukrainian believers are kneeling, fasting, and courageously calling on God with one voice to stop an imminent Russian invasion.
Just like these Ukrainian believers, we at Mission Eurasia are steadfastly praying as well as making plans and mobilizing resources to respond to a larger crisis in Ukraine.  Our ministry is not stopping, but we are now taking steps to proactively protect our in-country staff and ministry in Ukraine in the face of widespread military action.
Plans are now underway to evacuate key staff and their families from our ministry headquarters in Ukraine to our ministry hub in neighboring Chisinau, Moldova—a much safer location—from where our key leaders will continue to oversee our ministry throughout the entire Eurasian region.
In addition, plans are underway to evacuate pastors and their families from the Donetsk and Luhansk regions in eastern Ukraine, who would certainly be targeted by Russian troops who could move into their locations at any time.
Finally, we are mobilizing resources, volunteers, and churches to prepare for a larger ministry response that would provide humanitarian assistance for potentially thousands of refugees from the war. While we are still hoping for the best, we are preparing for the worst-case scenario in the event of war.
Once again, I am appealing to you to join us and the Christian community in Ukraine to pray that God would stop any further Russian military action in Ukraine.
I would also like to ask that you consider a generous gift to our Ukraine Emergency Relief Fund to help with the following emergency needs:
Emergency Evacuation of Mission Eurasia Staff and Pastors in Eastern Ukraine—Plans are now underway to evacuate key staff and their families from our ministry headquarters near Kyiv, Ukraine to our ministry hub in Chisinau, Moldova.  We are also in the process of evacuating pastors and their families who live near the occupied war zone in eastern Ukraine.  Funds in the amount of $75,000 are needed immediately to cover the cost of evacuation, emergency expenses, and temporary shelter for these key members and partners of our ministry.
Emergency Food Packages—Mission Eurasia continues to make preparations to deliver 10,000 emergency food packages to families in Ukraine who are facing a humanitarian crisis if war breaks out. Each food package costs $50 and contains enough food to sustain a family of four-five for a week. A Bible or other copy of Scripture will be included in the food package to provide spiritual comfort and hope for families in need.  Total funds in the amount of $500,000 are needed immediately to provide 10,000 emergency food packages for families in Ukraine.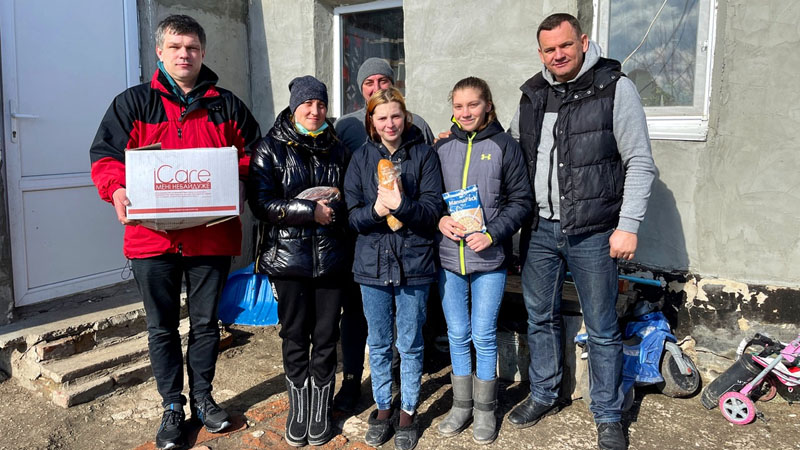 Thank you for standing with Mission Eurasia to pray for peace in Ukraine and to provide for the emergency needs of our staff and others affected by this crisis.
If you have any questions, please contact me at:  info@missioneurasia.org
Most gratefully in Him,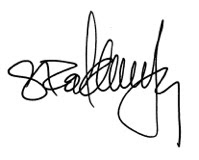 Sergey Rakhuba
President