Bread of Life, 'I Care' bring hope to Armenia

3.25.2021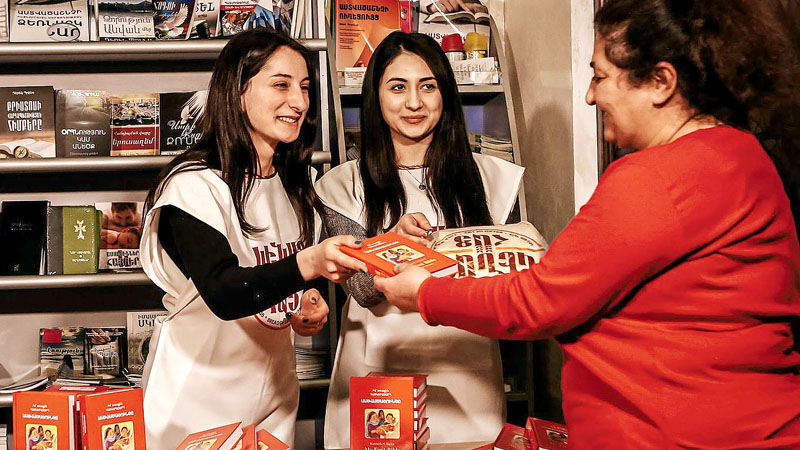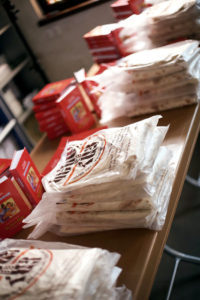 Mission Eurasia has opened its first Bread of Life bakery in Armenia. This bakery is one of five that our team and church partners are opening in the country to help provide bread and spark opportunities to share the gospel. The outreach effort begins as thousands of refugees in the country continue to struggle to rebuild their lives after fighting stopped this past November between Armenia and Azerbaijan over the disputed Nagorno-Karabakh region.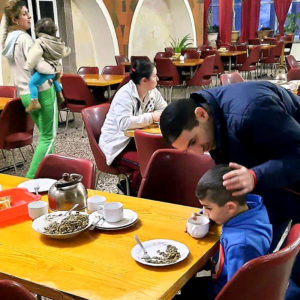 For Harut, who is running the bakery, this ministry has impacted him both spiritually and professionally. He started going to Abovyan City Church with his family when he was unemployed and struggling with debt. Since then, Harut has overcome debt and has been able to provide for his family.
Meanwhile, the "I Care" team in Armenia traveled to Tsaghkadzor earlier this week to visit two large groups of refugees and provide food for them. One group of 150 people lives in a hotel and the other group of 230 people lives in a sports complex.
Our team visited both groups, learned about their needs, and took food packages to them.
"It was a great support for them and they were very grateful for the variety of food," a Mission Eurasia Field Ministry team member wrote. "They had only the basics for a long time so it was wonderful they could receive different kinds of food."
The mayor's office expressed gratitude to the Mission Eurasia team for helping the community.
"Many food programs no longer operate so refugees struggle even more now than they did a few months ago," the team member wrote. "What a blessing to be able to help them and express God's love to them in this tangible way!"