Abounding in Hope—Ukraine Update

5.03.2022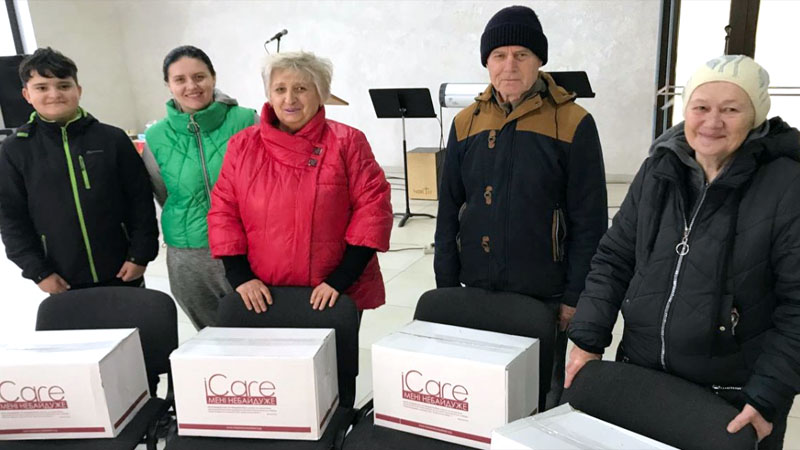 May the God of hope fill you with all joy and peace in believing, so that by the power of the Holy Spirit you may abound in hope.
—Romans 15:13, ESV
Dear Friend,
Thank you so much for your continued support and prayers for Ukraine.
I am now overseas, overseeing ministry in the field, as heavy fighting continues in eastern and southern parts of Ukraine and also in Kyiv.
Although people throughout Ukraine are still in the midst of much suffering, we can rejoice that God is at work in many hearts, revealing Himself and His great love, even during this time of crisis.
Praise God that He is using Mission Eurasia to provide help and hope to those in need. To date, our courageous staff and volunteers have delivered more than 25,000 family food packs and nearly 100,000 copies of Scripture. to families who are starving, both physically and spiritually. Imagine the impact that your gifts of food and Scripture are having on so many lives! Thank you for continuing to share hope and life's basic necessities with the war-torn people of Ukraine!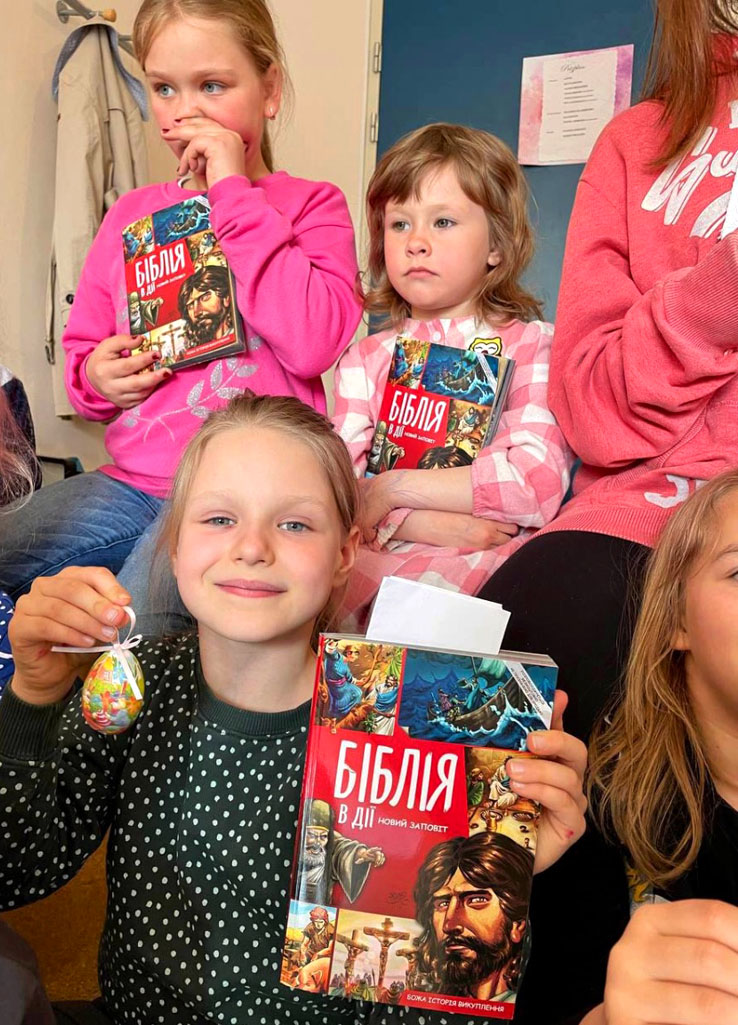 Praise God for precious gifts like this one . . . in the city of Mykolaiv, which has been under fierce attack, iCare family food packages and copies of Scripture were successfully delivered to the Reconciliation with God Church. Volunteers were busily sorting out humanitarian aid in the main hall while others were covering the church's windows with special protection. Both teams were called away from their tasks at the same time, so when shelling shattered the windows in the hall, God's faithful servants remained safe!
Praise God for precious encounters like this one . . . volunteers delivered an iCare family food package to a woman named Olga. She was very moved and began sharing her fears for her sons serving on the frontlines, for herself, and her fellow countrymen. "I am so tired," she said. "I don't even know how to live and what to do. And I do not understand what words to use to pray!" That's when our volunteers explained that everything she needed was inside her iCare family food package. They opened it and showed her that God's Word was there for her as well as a specially designed prayer guide in the Ukrainian language! Olga was greatly encouraged and said that she felt peace for the first time in a long time. And our team, delivering the food and Scripture provided by you, are humbled to know they are truly making a difference, serving as the hands and feet of Jesus.
Thank you for your continued prayers and partnership that are bringing the precious gift of hope to the hopeless and suffering in Ukraine.
Gratefully in Him,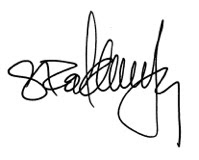 Sergey Rakhuba
President
Ukraine Needs Help
Go to our iCare-Ukraine Program page to get the latest reports from the Mission Eurasia team on the ground.