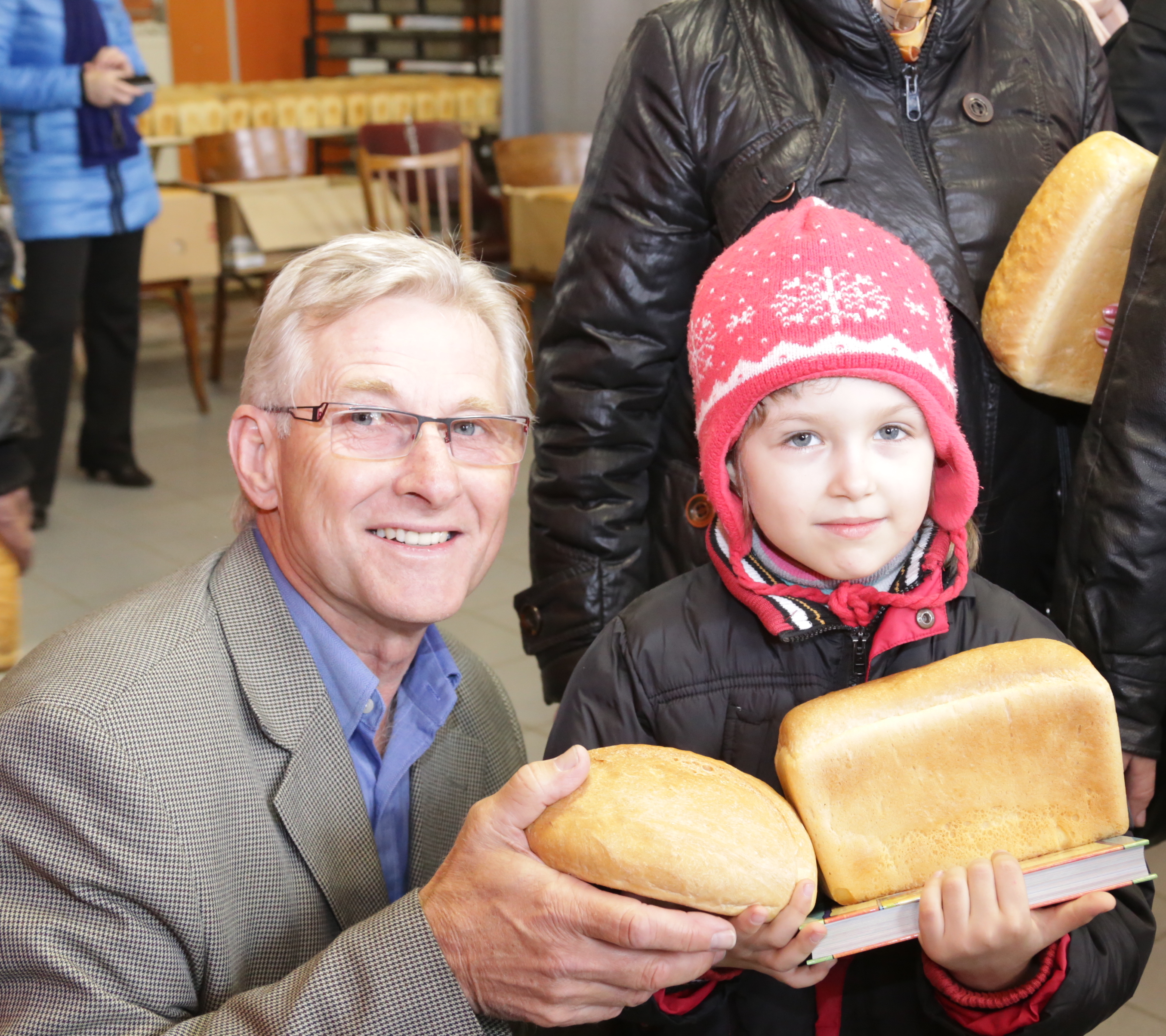 Nick Tishenko
Nick Tishenko serves as the chairman of the Board of Directors of Mission Eurasia Canada.
When Nick was four years old, his family fled to Australia as refugees after facing oppression in communist China. They lived in New South Wales, where Nick accepted Christ as his personal Savior. Soon after, he was baptized in Sydney. After immigrating to British Columbia, Canada in 1972, he became involved in youth outreach and led evangelistic ministries to Slavic people. As communism began to crumble in the USSR, Nick, his wife, Ruth, and their children were invited by the Basic Institute for Life Principles (in Chicago, IL) to minister in schools and orphanages in Moscow, Russia, where they lived and shared the love of Jesus.
The Tishenkos speak fluent Russian and have a heart for missions. Nick has also been very active in ministry with The Gideons International in Canada (now ShareWord Global). Nick's passion for ministry to the Slavic people has been part of his life since his early youth, thus allowing God to direct his ways in service to Him.
Nick and Ruth have five children and nine grandchildren. They also operated a business from 1997-2012. Upon selling their business, they began looking for new ministry opportunities, and they were introduced to Mission Eurasia in March 2015.