Mission Eurasia's 2018 Next Generation Christian Leaders Scholarship Recipients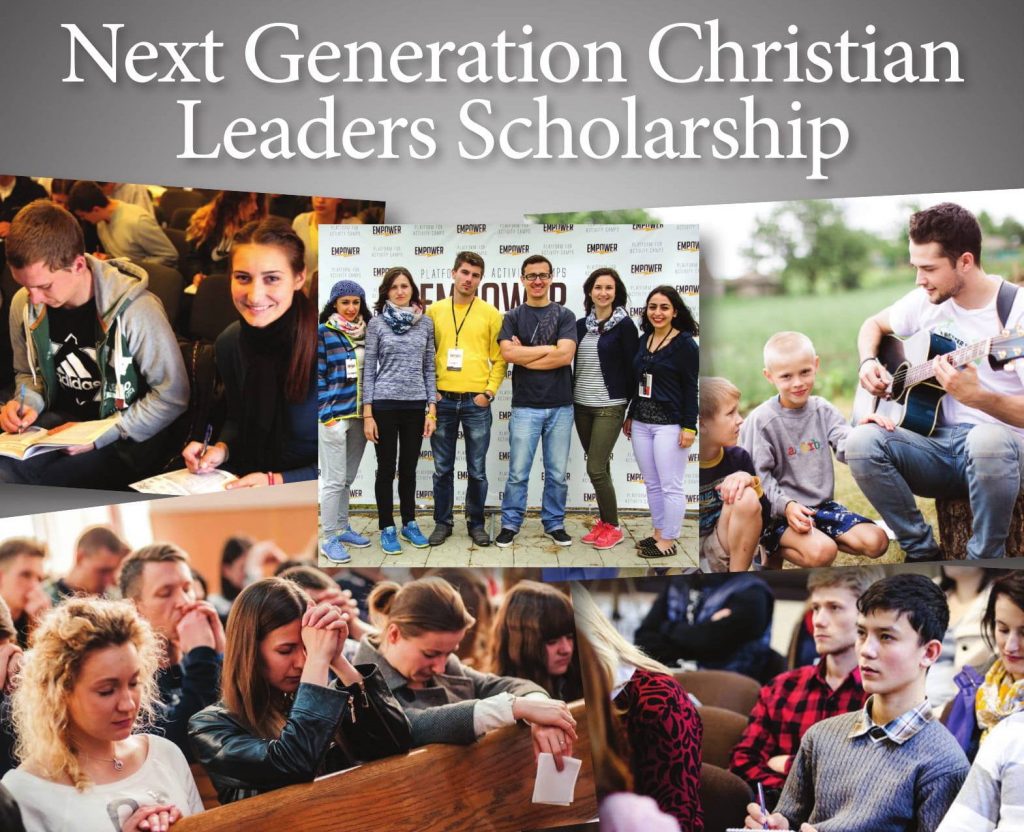 Mission Eurasia is pleased to announce our five 2018 Next Generation Christian Leaders Scholarship recipients!
The Next Generation Christian Leaders Scholarship (NGCLS) is a scholarship awarded to full-time college undergraduates, or high-school seniors planning to attend college, who are of Slavic descent and live in North America. The scholarship is intended to encourage recipients to pursue ministry in Eurasia and develop innovative ministry initiatives in the region. Applicants must have experience with Slavic culture and speak Russian or Ukrainian at a conversational level. Most importantly, scholarship recipients must display Christian character and leadership abilities grounded in a growing faith.
This year, Mission Eurasia is awarding $5,000 scholarships to each of the five recipients, for a total of $25,000 in scholarships. We look forward to seeing how this year's scholarship recipients use their unique gifts, educations, and abilities to further God's Kingdom in Eurasia and beyond.
Each of these five outstanding young men and women is dedicated to building up Christ's global church and committed to a future of serving the people of Eurasia through innovative, gospel-based ministry.
We are pleased to introduce you to this year's exceptional NGCLS recipients: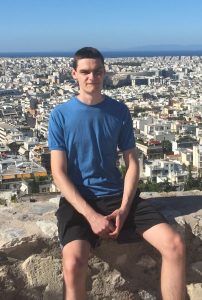 1) Mark Kapran:
Mark currently attends Temple University, where he majors in biology. His parents, grandparents, and great-grandparents all lived in Ukraine during the Soviet era, so Mark speaks Russian and Ukrainian fluently, and he is passionate about ministry in the former Soviet Union. He serves as a translator at his home church, and he also serves with the Pizza House Ministry at Rehoboth Beach in Delaware, through which he shares the gospel with international students, including those from the former Soviet Union. After he graduates in 2021, Mark plans to attend medical school, and his long-term goal is to work as a doctor in Ukraine, where he hopes to care for both the physical and spiritual needs of his patients.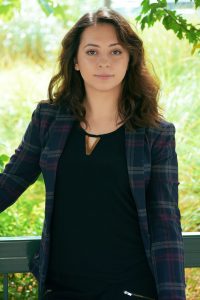 2) Martha Paliy:
Martha currently attends Towson University, where she is pursuing a nursing degree. Her parents are originally from Ukraine, and Martha has participated in several summer mission trips to former Soviet countries. These trips inspired her with a strong desire to serve those in need in this hurting region. She is also very involved at her church, where she leads the children's choir, coordinates youth group events, plays the piano in three different worship bands, leads a Bible study for teen girls, and serves as the head nurse during events held at the church. After she graduates in 2020, Martha hopes to work as a nurse in the former Soviet Union with Mission AGAPE, a ministry centered on orphans. Along with her professional endeavors, she also hopes to volunteer at rehabilitation centers in Ukraine and Belarus.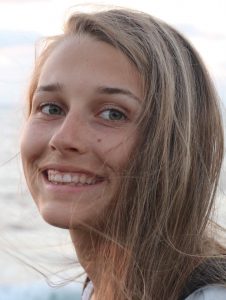 3) Lyubov Davydov:
Lyubov currently attends the University of California Davis, where she is majoring in neurobiology, physiology, and behavior. She is very passionate about sharing the gospel with the people of the former Soviet Union, particularly those in Ukraine, and she is actively involved at her church, where she sings in the choir, leads a teen worship band, mentors young people through youth group, and serves as a worship leader for various teen conferences. She has also helped lead several Bible camps and participated in short-term mission trips all over the world, including trips to Russia and Moldova. After graduating in 2019, Lyubov hopes to become a doctor, and she also plans to continue participating in as many short-term mission trips to Ukraine as possible.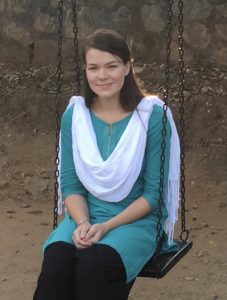 4) Natalie (Natasha) Bruyako:
Natalie currently attends Pensacola Christian College, where she is pursuing a degree in elementary education. Feeling God's call to minister to children, she participated in a three-month mission trip to Ukraine where she served at Sails of Hope Children's Home, an orphanage and ministry in eastern Ukraine. She has also participated in mission trips to India and Israel and has experience leading lessons on biblical character at public schools in the US. When she graduates in 2020, Natalie hopes to teach internationally wherever God leads her.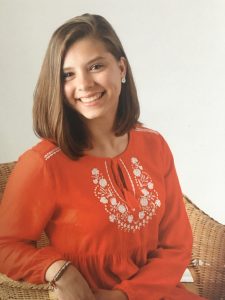 5) Esther Povh:
Esther will attend Boston College this fall, where she plans to major in biology. Growing up in a Ukrainian family has given Esther a deep appreciation for her Slavic roots, and she sees her heritage as an opportunity for evangelism. She currently serves as a sermon translator and youth group leader at her church, along with leading the Bible Study Club at a local high school and attending two weekly Bible study groups, which are made up of young people of American, Russian, and Ukrainian descent. After she graduates in 2022, Esther hopes to attend medical school so she can become a doctor and follow God's call to use her profession to care for those in need.
Congratulations to each of the 2018 Next Generation Christian Leaders Scholarship recipients! We wish God's blessing on them in their future ministries and vocations.